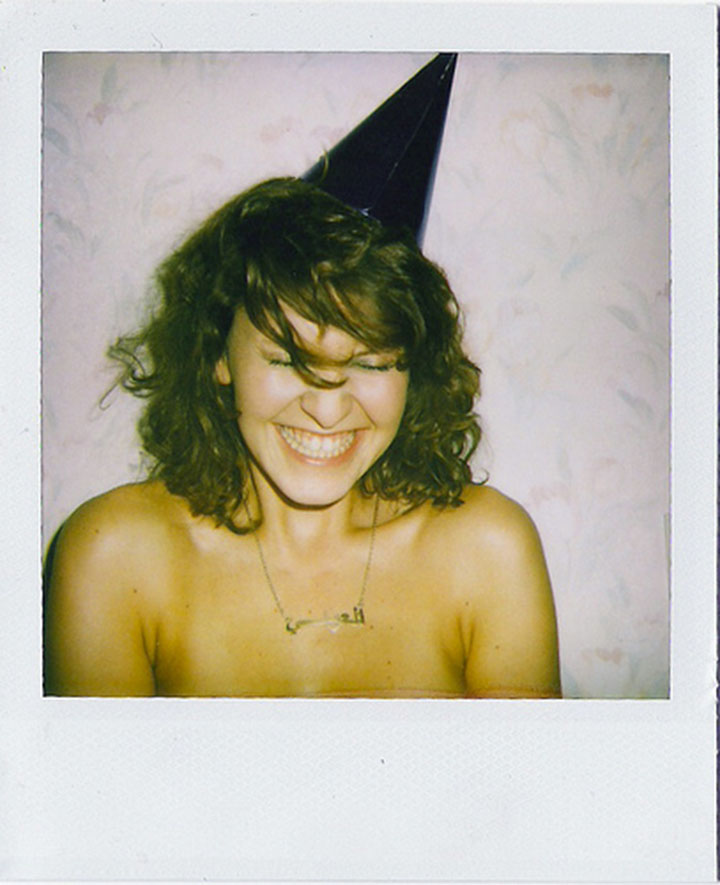 December 31, 2009
Dearest troopers,
Before the official NO BALLS, NO GLORY: A POLAROID 09 STORY recap, (owww, yes it is coming) this final message:
To àll my fans, my internationals, my troopers and loyal readers, thank you for your love and support in 2009. Stick with me in 2010, because this Blogette is aiming for the ★★★ !
And big up for my P.I.C. Jules, full time trooper.
Love,
OUNI
PS: Nine 2009 songs that made my heart skip a beat
DOUSTER – KING OF AFRICA

THE XX – BASIC SPACE

MALUCA – LA TIGERASO

DIO ft SEF – AYE

THEOPHILUS LONDON (just one of many actually but this one is the most appropriate now)

MOS DEF – AUDITORIUM

A TRAK – HEADS WILL ROLL (remix)

DE JEUGD VAN TEGENWOORDIG – BUMA IN MN ZAK

SOLANGEKNOWLES- STILLNESS IS THE MOVE (remix)
and sorry …..
but YES! this one aswell…  (because its ok to love 'easy' music once in a while!)
DANIEL BOVY FR ROY ROXY – STOP PLAYING WITH MY MIND