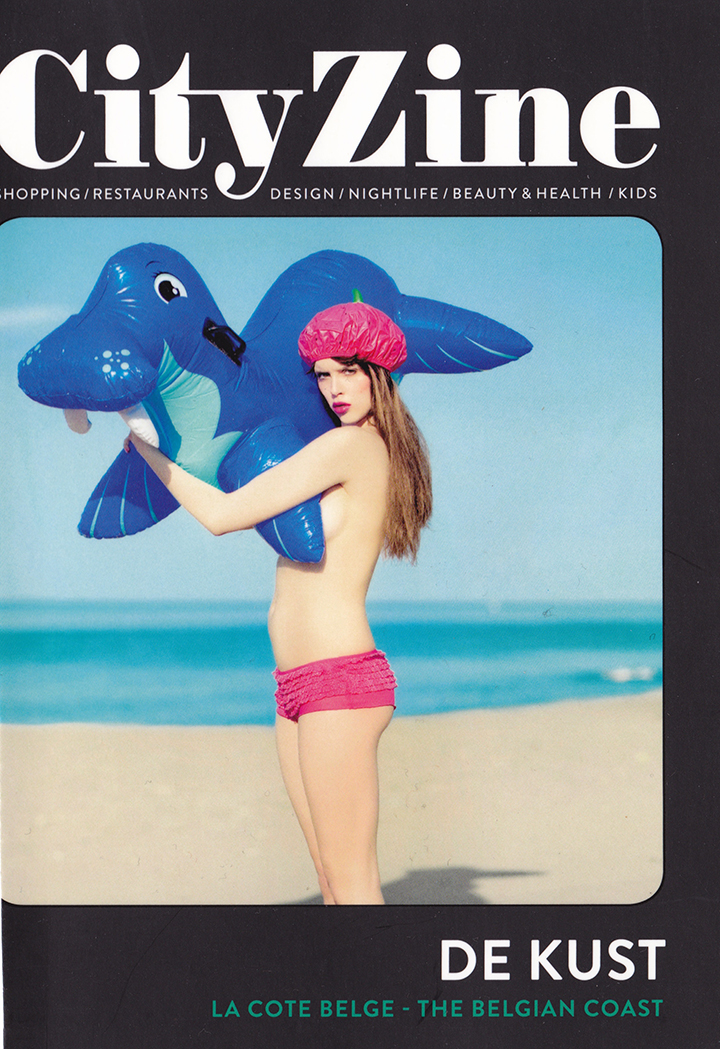 Yo Troopers!
I'm in this years CITYZINE – BELGIAN COAST EDITION! Very pleased with this little but fine feature about me,  my work and my personal relationship with the city I live in, Ostend.
Thank you Cityzine, and don't hesitate to get yourself a copy if you want to be in the know about all things fun, cool & popping at our small but pretty Belgian Coastline!!
Love
Ouni
ps:  OUNI INC moved from WordPress to Tumblr, so you can find me here.