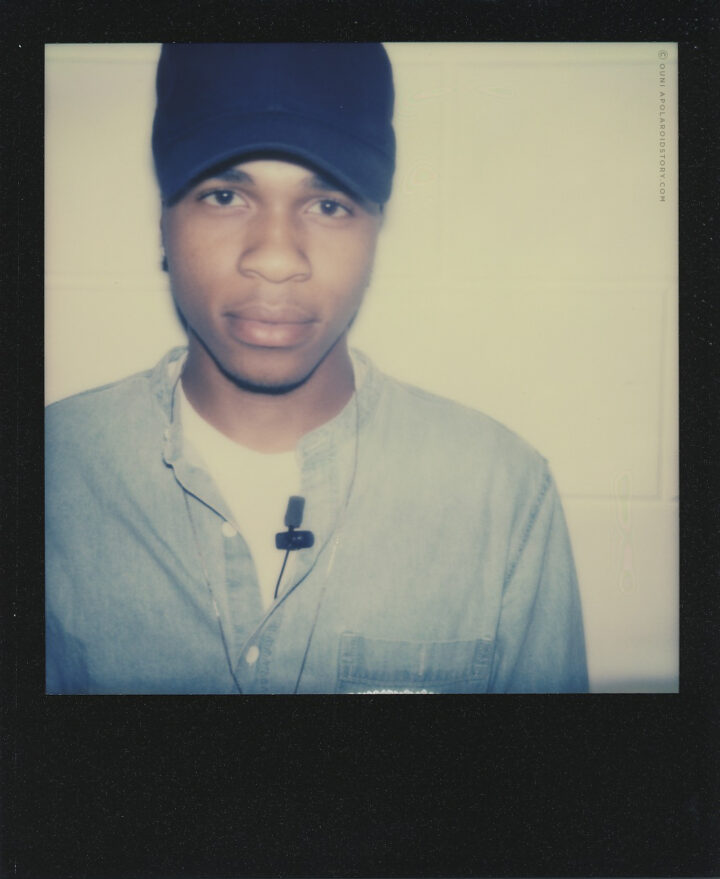 Extremely delighted to introduce you to 'The Peanut Butter Prince' aka 'King Kyariga' aka 'The Northern Gentlemen' aka ALLAN KINGDOM. If you are not familiar with this young don who's repping South Africa, Tanzania, Canada and Minnesota all at the same damn time, allow me to give you a little heads up on this rising gent.
I first heard the name Allan Kingdom when Kanye West's 'All Day' dropped. During two or three stellar moments in that track I heard Allan Kingdom's lyrics and mesmerizing vocals and they hit me like a bomb. They say you can only make an impression once and boy did Allan impress me in only a few seconds time. It's one of my favorite moments in the track because his vocals stand out and in between all the Yeezy braggadocio, Allan's lyrics almost feel spiritual , a rare thing to experience in a turn up track.
Not much later a friend of mine introduced me to his 'Wavey' track and that encouraged me to look for Allan's music, which resulted in discovering Allan's  'Future Memoirs' project and most recent his 'Northern Lights' release. Both projects stand out in originality, lyrics, productional identity and a vocal presence that is simply different from what is going on in music right now. If you keep in mind that Allan references to inspirations likes Andre 3000 and Theophilus London, you might understand why I think his music is very playful, multifaceted and experimental, something I really appreciate.
Enough reasons for me to be curious enough to reach out to Allan Kingdom's team for an interview, some polaroid shots  and ask everything I wanted to know about him as an artist so I could share it with you guys. In the following APS video document you can watch a glimpse of Allan Kingdom's passage in Antwerp, Belgium only a few weeks ago and follow our intricate chat about what the Allan Kingdom sound exactly stands for.
Exhibit:
Allan Kingdom is recently featured on Flume's enticing 'You Know' track accompanied by none other than Raekwon. At only 22, this fella shows a knack for picking out very interesting collaborations (from Kanye West, to Spooky Black, Jay Prince, and D.R.A.M.) and manages to create a musical vibration entirely his own. Allan Kingdom might not be the familiar sound of anything trending right now, but he is definitely a true individual artist, one who's not afraid to experiment with both his lyrics as his vocals.
I kindly suggest to keep on eye on this one, for this peanut butter prince might be music's new diamond in the rough. Or not. Time will tell. As it always does.
I leave you with the traditional APS exhibits shots of our moments with Allan documented by Daniil Lavrovski. 
Exhibit:
  
Thanks for reading,
Love,
OUNI
special thanks to Jonathan Kaslow, Melis Bilmez, Daniil Lavrovski & Kamiel Doens for their contributions to this story.