Store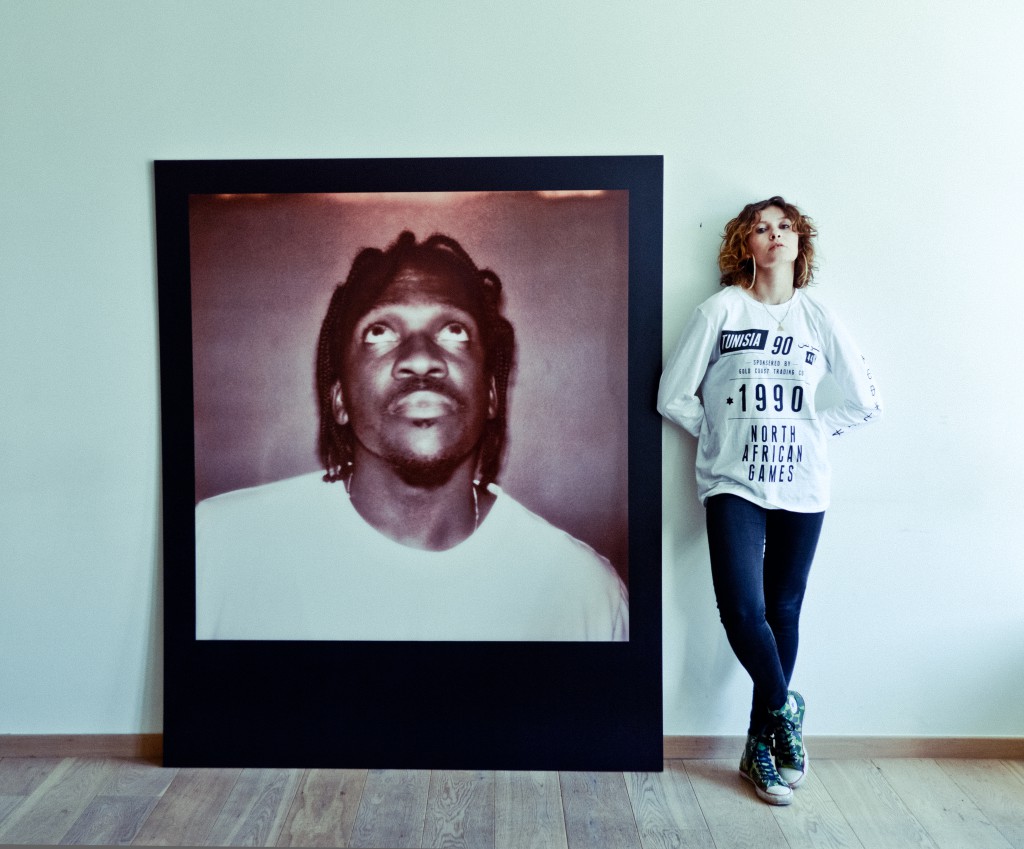 In attendance of the apolaroidstory.com online gallery you can already pre-order my blow-up babies/prints!
For all info on print sizes available, edition numbers & price range, contact info@ouni.be
All income will be injected back into A Polaroid Story and into making this platform more agile on a global scale and more importantly making it 100 % self-sustaining.
Every sold print basically helps me telling more stories but more importantly ables me to produce and release the stories faster.
A Polaroid Story is currently my passion (side) project but réally needs and deserves my fulltime attention, something I still can't give, since I combine APS with a fulltime job as an independent. (no joke in tax slave land Belgium) This will be my main goal for 2016 but I want to do this the right way, so it will take some time and some money that I'm putting in myself, penny by penny.
Thank you for your support in my work.
OUNI