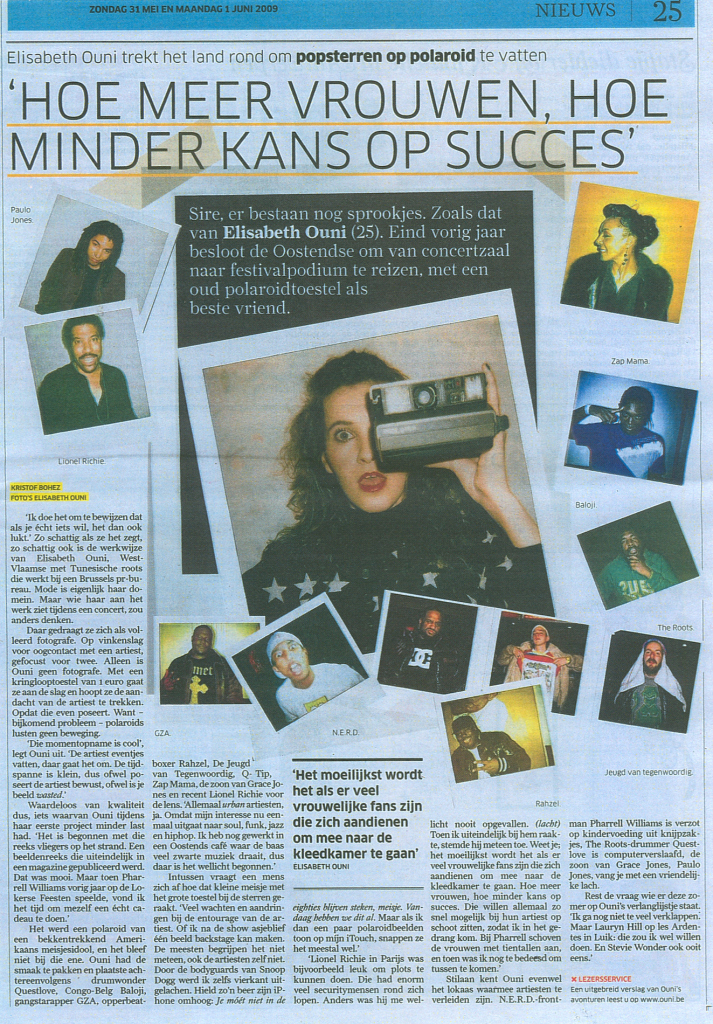 Warning: Trying to access array offset on value of type null in /customers/9/d/f/apolaroidstory.com/httpd.www/wp-content/themes/inkthemetrust/single.php on line 47
For my internationals…you might not understand a word of what's underneath.
But trust me…this is a good thing. 😉
(The picture from Killah Priest is wrong titled and is obsviously nòt GZA, you know journalists…)
Big up to Kristof Bohez for this!