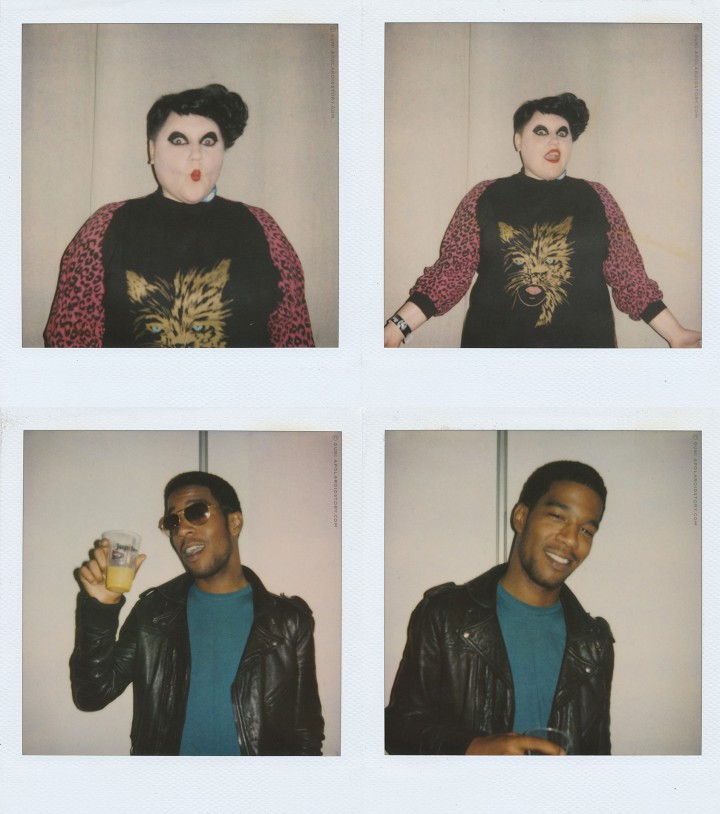 Warning: Trying to access array offset on value of type null in /customers/9/d/f/apolaroidstory.com/httpd.www/wp-content/themes/inkthemetrust/single.php on line 47
I'm very happy about this post.  No, that's an understatement. More..I'm totally PSYCHED!
The Clones is the very first international blog that posted something about this little blog. Air Yeezy's, Zadig & Voltaire, Vashtie, Christopher Kane streetstyle, and 'lil old me, the Belgian chick. (grinning)
No vacation. Ok. Barely getting drunk. Fine. Having no (love)life at all. Cool. Being chronically broke since the blog. Oh well..
Because… hard work dòes pay off.
So much thanks to The Clones.