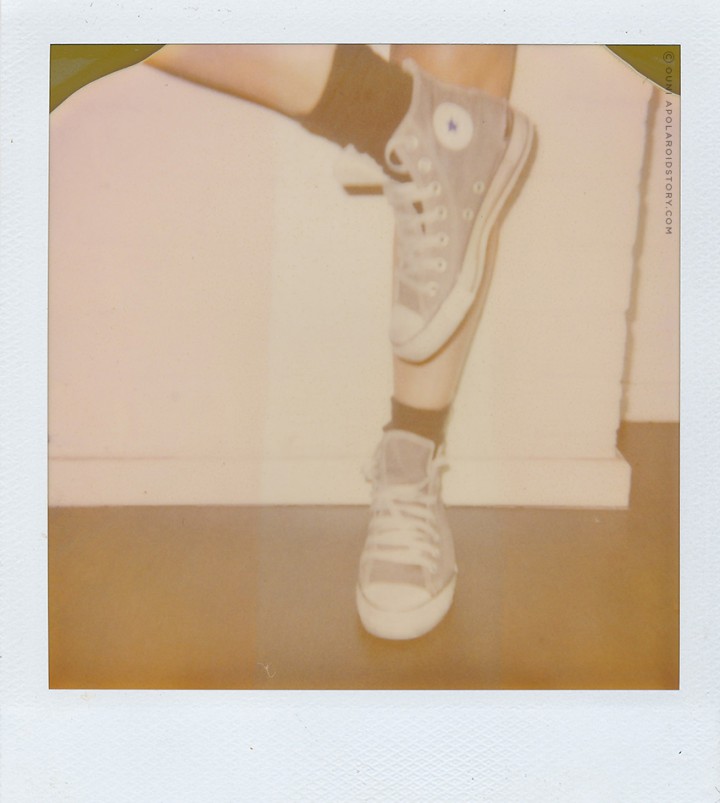 Warning: Trying to access array offset on value of type null in /customers/9/d/f/apolaroidstory.com/httpd.www/wp-content/themes/inkthemetrust/single.php on line 47
Dear loyal readers,
Great news on this thursday morning! For  3 ARTIST 1 SONG, Sneakerbrand CONVERSE brought together 3 musicians to compose 1 song together. Bethany Cosentino of Best Coast,  Rostam Batmanglij of Vampire Weekend and KID CUDI went in the studio together and  this collaboration resulted in an exclusive track by three of the most buzzed artists today… The track is released exclusively today and is available for free during a limited time. #hint Only 150.000 downloads will be released worldwide… So you better click that download button as fast as Lucky Luke draws guns, the track is going online at 16h00 CET.
CONVERSE asked this little blog  amongst 3 other fellow Belgian bloggers to spread the track in the world like a viral disease. I wear worn-out cameo converse sneakers and I like KID CUDI & VAMPIRE WEEKEND so that's no biggie for me. Download the 'ALL SUMMER' track here.
Ready…set…GO!
Love,
OUNI
PS:
Please Check Out these inspirational videos from the 3 artists…
[youtube=http://www.youtube.com/watch?v=9iapdZWE2Qw]
[youtube=http://www.youtube.com/watch?v=dY6Emgd7Xw0&feature=related]
[youtube=http://www.youtube.com/watch?v=YtmYdnee00Q]