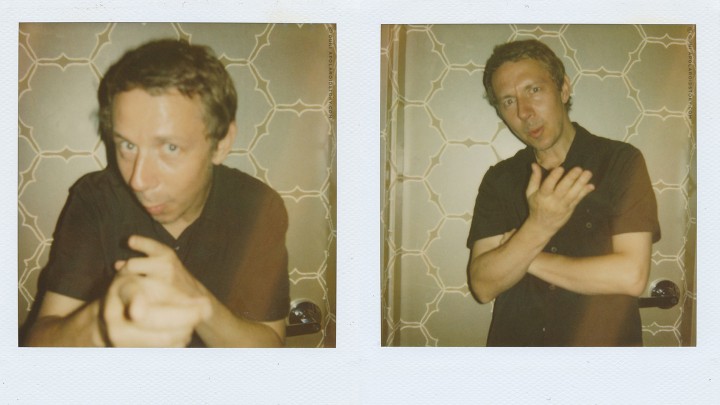 Miami, 27/03/2010
I captured a Tastemaker on Polaroid. Just for you. Let me be so kind to introduce you to the almighty GILLES PETERSON. Since this is an OUNI LIKES feature, let me explain why I like Mr Peterson so much:
– His BBC RADIO 1 show –
Gilles Peterson is radio and radio is Gilles Peterson. Starting out making pirate radio in his garden barn when he was just a teenager, he learned everything there is to know about one of the oldest, classic and ever lasting mediums in the world. Every Wednesday from 02 till 04 AM the whole wide world from New Zealand to Japan, New York to Paris, Dubai to Brasil, Cuba to South-Africa, tunes in to hear GILLES PETERSON very eclectic musical selection of the week. And eclectic is the least you can say about his taste: soul, hip-hop, house, Afro, Latin, dubstep, jazz, you name it. Gilles provides you with the best of what's happening in the world right now ànd he does that through at least 17 other radio stations in the world.
Therefore, his influence is global, so if you are a musician and Mr Peterson has got his eye on you, then that's a pretty good start, since it is known that he is linked to push the careers of artists like The Roots, Erykah Badu and very recently Jay Electronica, Theophilus London and probably many more to come.
– His compilations –
Working in a soul-jazz-funk-afro bar for six years, the Gilles Peterson compilations were never really far away.. Listening to a Gilles Peterson compilation is like a musical National Geographics 'voyage' for your ears. If you want to show off your exquisite music taste on a dinner party with friends or a first intimate date , then I highly suggest you cop his albums.
For example, there is the Gilles Peterson in Africa compilation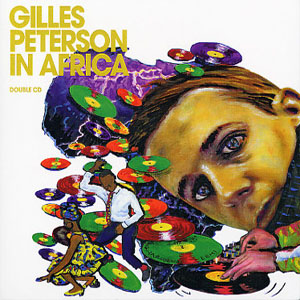 The Gilles Peterson in Brasil compilation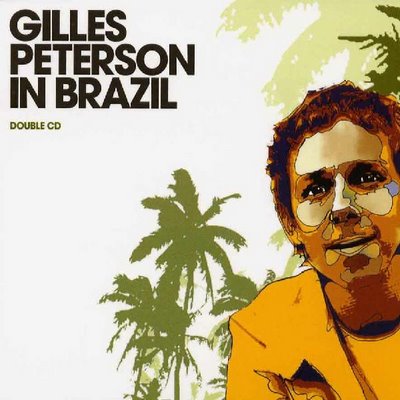 and the just recently released Gilles Peterson's 'Havana Cultura: Remixed' compilation that takes you to a post-Buena Vista Social Club Cuba and makes you to listen to what is happening with young musical talent in Cuba todày.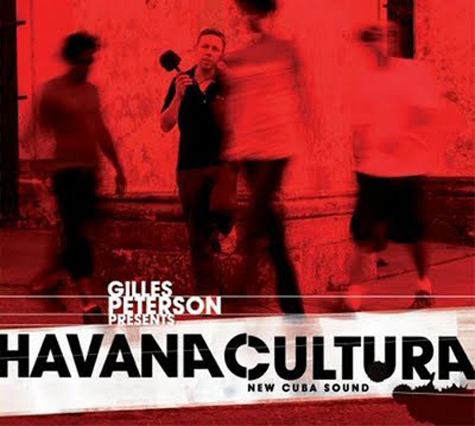 Check out this little video that goes a little deeper into the album.
So, once you have those albums in your possession, basically the only thing you need to know is how to make a mojito, caipirinha or find some aged dark rum and you're set.
– His World Wide Awards –
The World Wide Awards are Gilles Peterson annual celebration and selection of the best music he came across that year.
Check out the little recap of WWA10 from one of Gilles Peterson favorite ànd fellow's DJ LEFTO, (and Belgiums own!)
– His World Wide Festival –
Choose out a little beachy spot with a sexy name like Sète in the South of France, add the Gilles Peterson line up of special performances and artists like HYPNOTIC BRASS ENSEMBLE, GONJA SUFI, GIL SCOTT-HERON, THEOPHILUS LONDON, KYLE HALL, and many more, you have the World Wide Festival. Don't know about you, but this looks like a Sun, Sea, (Sex,)  euh.. Music winning combo to me. Something tells me this little festival will grow faster by the year and I need to crash it.
Exhibit:
– His FREEDOM, RHYTHM & SOUND book –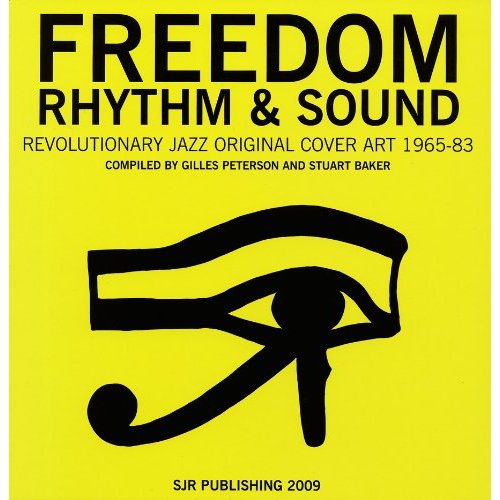 Gilles put a book together with Stuart Baker and made a pretty nice selection from cover artwork of revolutionary jazz music between 1965-83.
and last but not least…
– His DJ gigs –
Because of all of the above, Gilles is a much wanted DJ and if you follow him on twitter you might have noticed he is travelling quite a bit because of that. (Well, that and his love for football)
And this is where the story kicks in…
Remember I told you I was in Miami during the World Music Conference a while a go? Turned out to be one hell of a lucrative (but also very hard-working) trip… Not only did I accidently bump into A-TRAK on my way to the Delano Hotel , did I meet the amazing ALOE BLACC ìn the Delano hotel, but Mr Gilles Peterson was plàying a DJ gig next to other legend Questlove for the Giant Step Sunset Soirée party àt The Delano. Yeah, The Delano was pretty much the place to be that night… I mean, how much sugar can a girl handle?
Honestly, I was hesitant to take the picture, I was not working for a change and I was already sipping on some rum&coke and you know work and alcohol don't go together. Plùs the DJ-booth was kinda crowded and the music kept distracting me from my task, (what do you expect from such a DJ line-up?)
Exhibit:
But when I noticed he was leaving the DJ booth, I took my ever ready Polaroid out of my purse, introduced myself, explained him my blog and showed him the other artists. He agreed to give me 2 different expressions, so I put him against a clean door, aimed my camera, did my 3.2.1. countdown and bingo!
He was very enthusiastic to say the least!  Well. I guess the Polaroids speak for themselves… I don't think I can't really top off the Questlove toast in the video displayed above, but I can only agree. Gilles Peterson is not your average DJ and/or Radio host. He is a Tastemaker:
A tastemaker is one that determines or strongly influences current trends or styles as in fashion or the arts.  For a tastemaker to be international, he must be able to reach the world. — adapted from The American Heritage ® Dictionary
Love,
OUNI