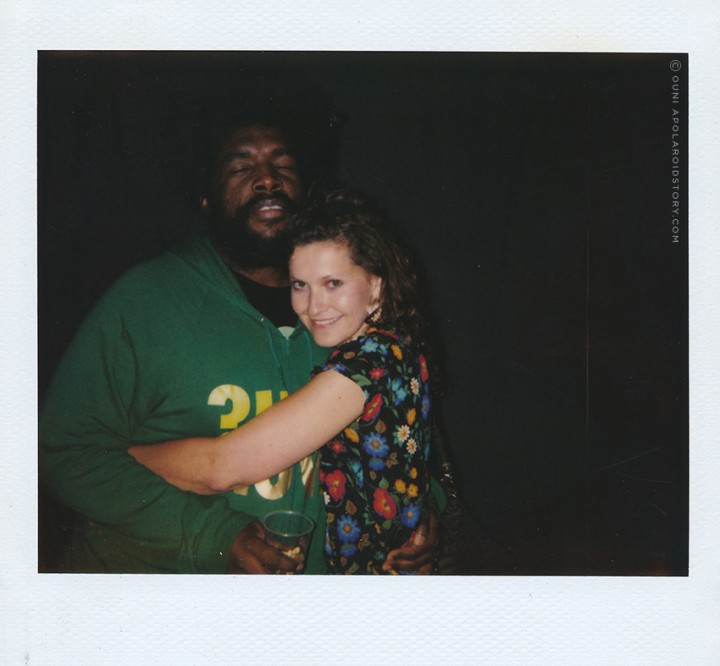 Oi Readers.
As promised.
Another POLA INTERMEZZO (part II) in between the upcoming anticipated Polaroid stories…. On the Polaroid here above (online since the very debut of this little blog) you can see me with one of my all time favorites, your drummer 's favorite drummer, the one and only QUESTLOVE. I mean…You just can not not love the quest-❤. He introduced me to Twitter almost 3 years ago. No really.
Check out the young Quest in one of my all time favorite songs below here:
But circa 2011 you can also see him working it with some GOLF WANG Oh. I'm dropping some heat tomorrow about my A POLAROID STORY PRESENTS party.
Line Up.
When.
Where.
Who.
Why.
I've decided to share the complete process with you from A tot Z. The things I figured out. And the things I'll probably need some help with. But before that I'll leave you on this lazy Sunday with a Polaroid I've haven't put online before. You probably recognize the fresh mad hatter,  THEOPHILUS LONDON (and me myself and moi)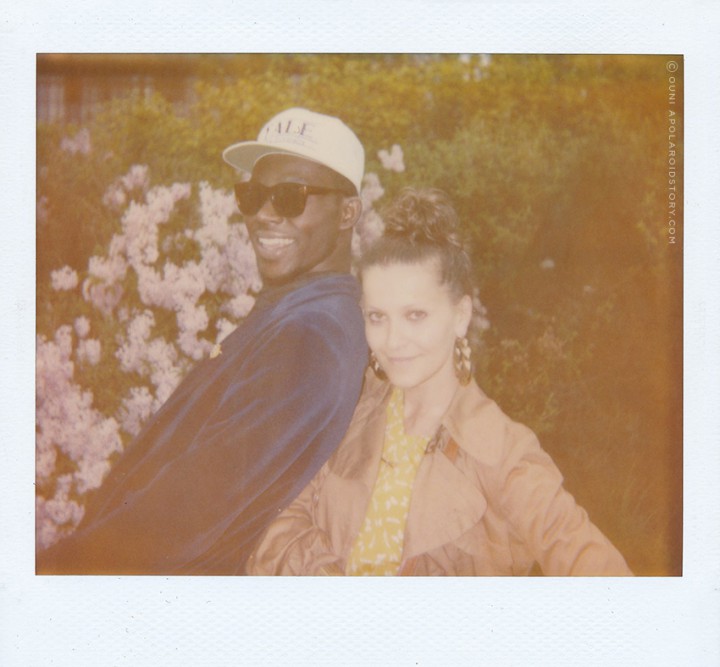 Stay tuned tomorrow…
I'll be needing your help. #YESYOU
Love,
OUNI