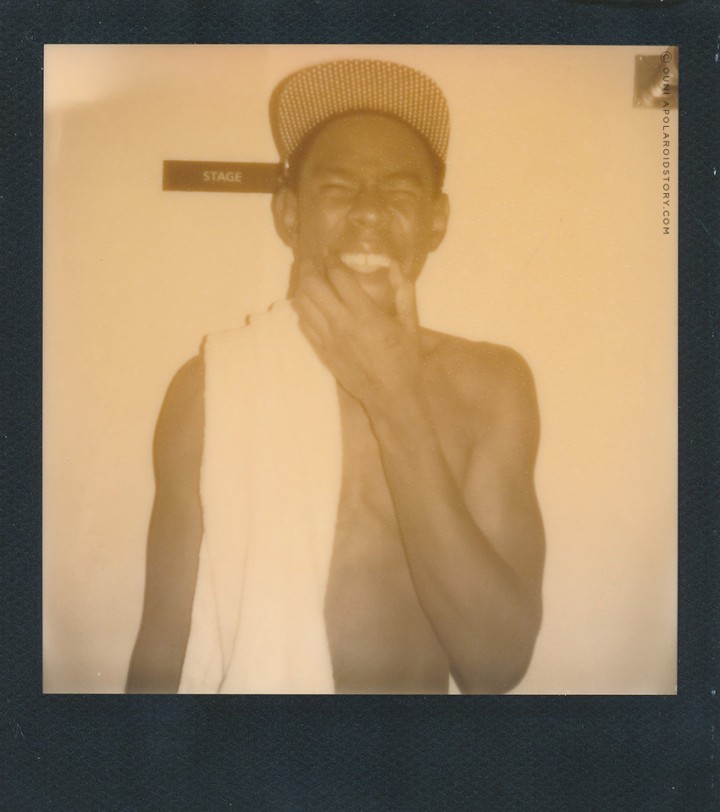 Amsterdam, 30/04/2011.
"TALK OF THE DEVIL AND HIS HORNS APPEAR"
Exhibit:
Catch up on this ORANGE SWAG story if you haven't already.
They say all things come in pairs, right?
I would not be me… if I didn't have something extra upon my sleeve right?
Awesome Polaroid…right?
🙂
Wanted to share this with you guys caus my next story is taking some time to come out.
It's like labor,  pushing it out might take longer than you expect.
You'll stick around…
Right?
Love,
Ouni