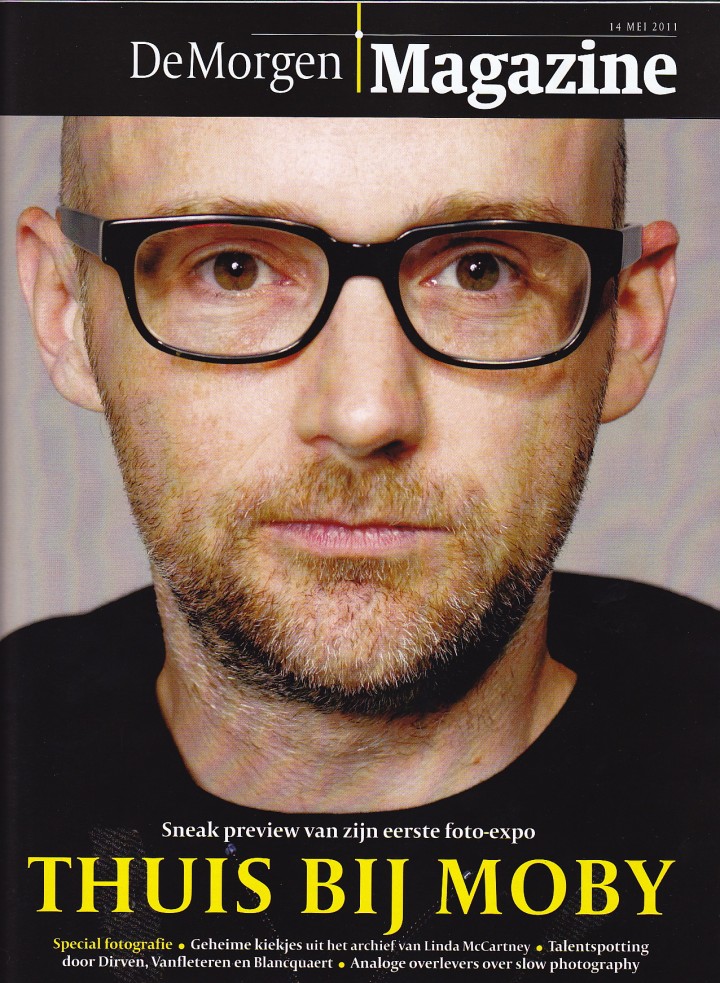 Ostend, 14/05/2011
Very happy about this beautiful press feature in Belgian weekend edition of the DE MORGEN newspaper for their photography special.
The feature is about 'Analogue survivors and their love for slow photography' and why we choose to do what we do in this digital era.
I'm featured together with MAX PINCKERS (Lomo photography) and KURT DERUYTER (analogue photography)
Accompanied with the press feature came this amazing picture shot by Belgian photographer GUY KOKKEN. 
Thank you GUY  for this beautiful picture and special thanks to DE MORGEN for featuring this little blog…
Love
OUNI