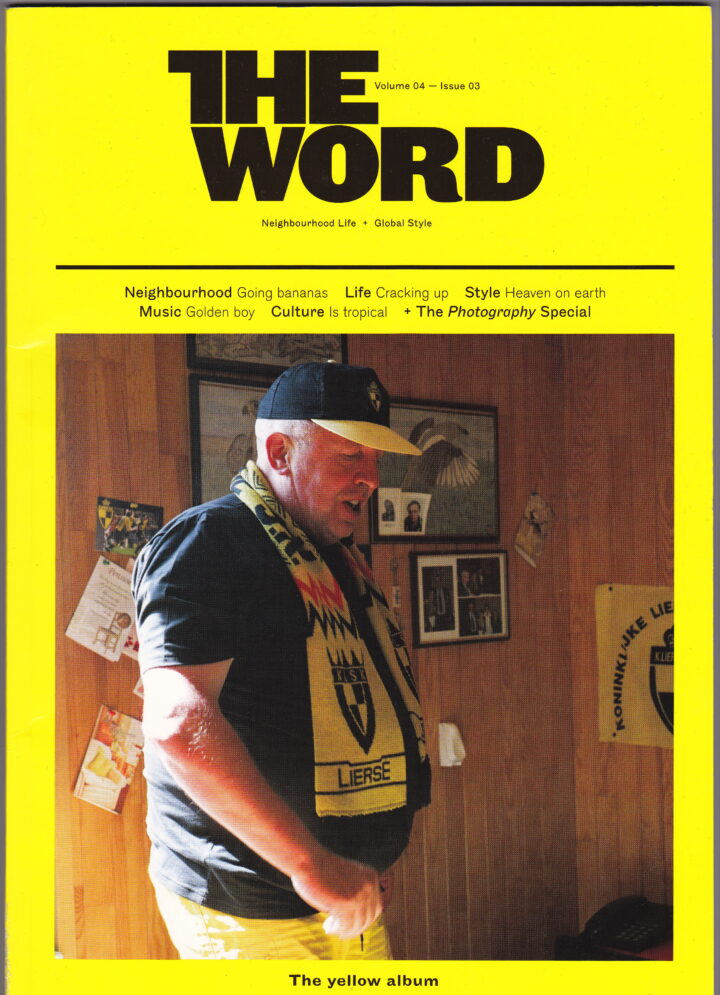 Very happy and proud to announce that my little blog made it into one of my  favorite magazines, THE WORD.
I'm featured in THE YELLOW ALBUM's  photography special, a feature focussing on Polaroid projects the magazine took a shine to, together with Gilles Kasverdenko's  PORNALOID, a blog I'm very fond of myself.
I love The Word for their specific and carefully chosen topics, excellent, raw, 'in your face' photography and their fashion editorials.
Check out this video from the fashion edit that went with the Yellow Album.
Not bad right?  And uhm…Can somebody tell Sébastian Bonin I want to work with him. 😉
Big shout out to THE WORD mag for the love and support. You can also check out the complete feature online here.
PS: My real troopers might notice a Polaroid that I have not yet published the story around… I will post this story tonight around midnight. Stay frosty for that one…
Love,
OUNI