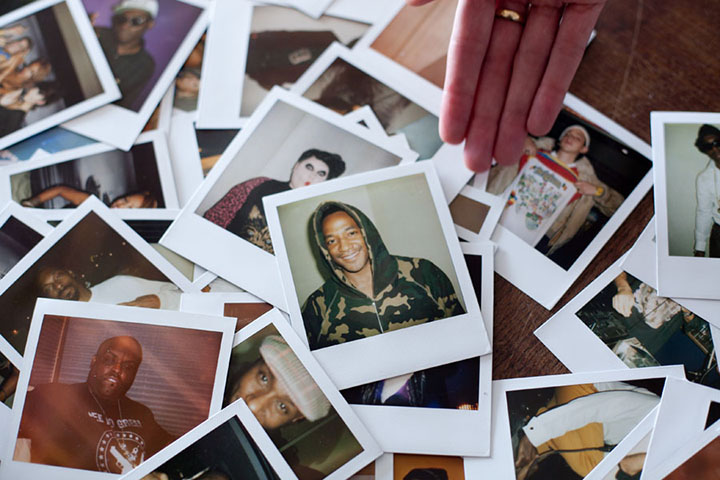 Dear troopers,
Ever wondered how my place looks like? How many MCM stuff I have? How many Polaroids I have stored in my home?
If you are from Belgium and/or you speak Dutch, you've probably seen and/or read this OUNI x COFFEE KLATCH feature before.
I'm throwing this back at you, because this more than excellent blog, made with blood, sweat and tears by the hands of Magali Elali & Bart Kiggen has now a legit English version of all their 'creative chitchat'  content, and I know for a fact, that some of my internationals folks might appreciate this.
They interviewed some pretty amazing and interesting Belgian people like designer Sofie Claes, street artist Bue The Warrior, creative duo Uber & Kosher, Essentiel designer Distortom, photographer Zeb Daemen, soprano Elise Caluwaerts, designers Jan Jan & Pietro and…
me!
Yeah, I'm in prrrrretty good company. Can't believe it myself actually. 🙂
So if you're eager to find out how & where I live, how much polaroids I réally have, where my love for MCM comes from…
and so many other questions other journalists failed to ask me…
then you can catch up on my interview entirely in English with COFFEE KLATCH here.