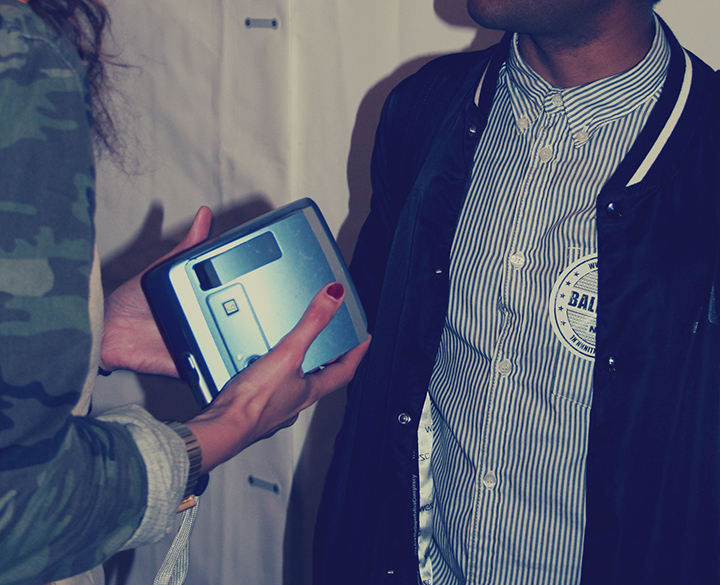 Hello troopers.
You ready for my next story?
Any guess who this might be?
Should I throw a little price against it?
Let me know who my next feature may be in the comment section here below and maybe I will…
You know I always keep a promise right? 🙂
Brand new A Polaroid Story coming up.
Soon.