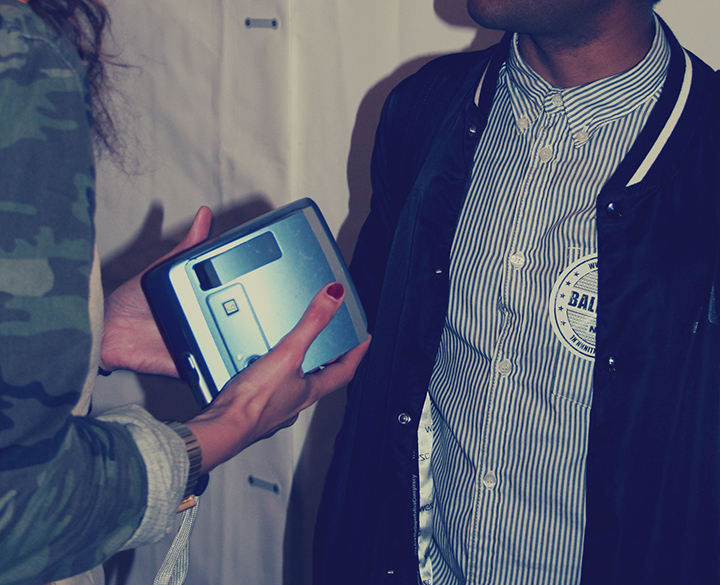 Warning: Trying to access array offset on value of type null in /customers/9/d/f/apolaroidstory.com/httpd.www/wp-content/themes/inkthemetrust/single.php on line 47
Hello troopers.
You ready for my next story?
Any guess who this might be?
Should I throw a little price against it?
Let me know who my next feature may be in the comment section here below and maybe I will…
You know I always keep a promise right? 🙂
Brand new A Polaroid Story coming up.
Soon.