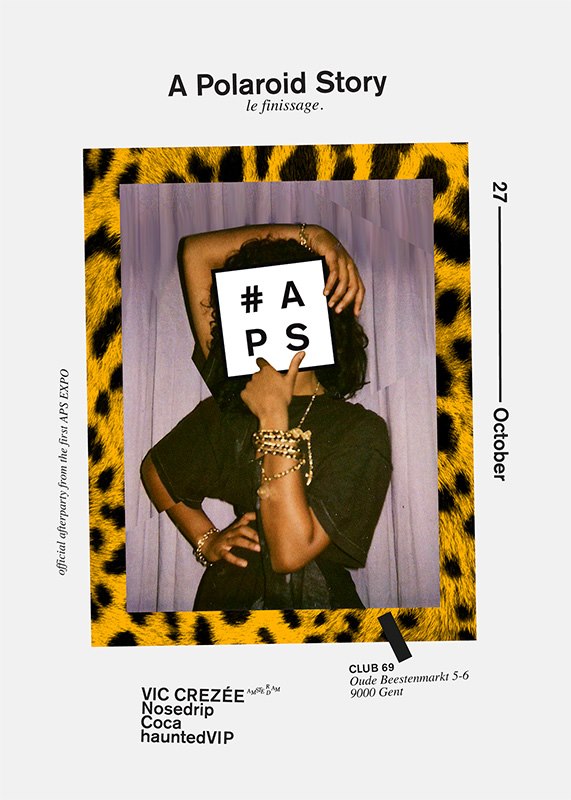 It's official.
I recently launched my very first A POLAROID STORY expo.
Ofcourse, I'm closing in style, therefore I'm having a little finissage at Club 69  and this is the official image created by UBER & KOSHER.
These are a few of my guests, ready to bring you some midnight mayhem.
Exhibit:
Wanna come?
RSVP here.