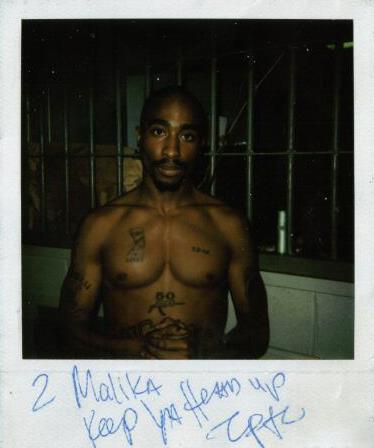 Warning: Trying to access array offset on value of type null in /customers/9/d/f/apolaroidstory.com/httpd.www/wp-content/themes/inkthemetrust/single.php on line 47
I never post Polaroids on this blog that aren't mine.
But this one was too amazing not to share.
I wish I was Malika. 😉
Special shout out to (Crunkle) BEN for this one.
Love,
OUNI