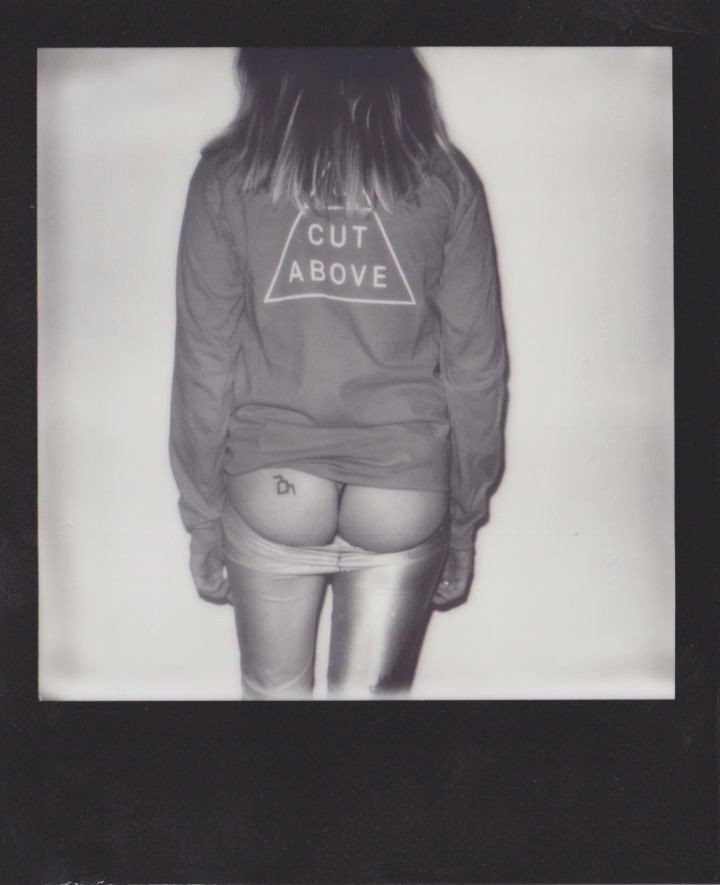 Antwerp 12/04/2014
Shot with Impossible Black Frame B&W Film
Snapped some Polaroids at the official flagship store opening for Belgian streetwear label A CUT ABOVE last w-end…
A CUT ABOVE – founded in 2008 by ROBIN DE FLO and later joined by ACA's current Creative Director AN JOSEFIEN FALELAVAKI – started out as a store in Antwerp who provided the finest selection in mens (premium) streetwear brands and over the years evolved into the birth of it's very own streetwear label.
Last weekend ACA celebrated the opening of their first flagship store opening in Antwerp with some drinks in store and an afterparty at Bar Lucy after.
As I always do when I do events,  I selected a few of my favorite images for you guys. Here they are: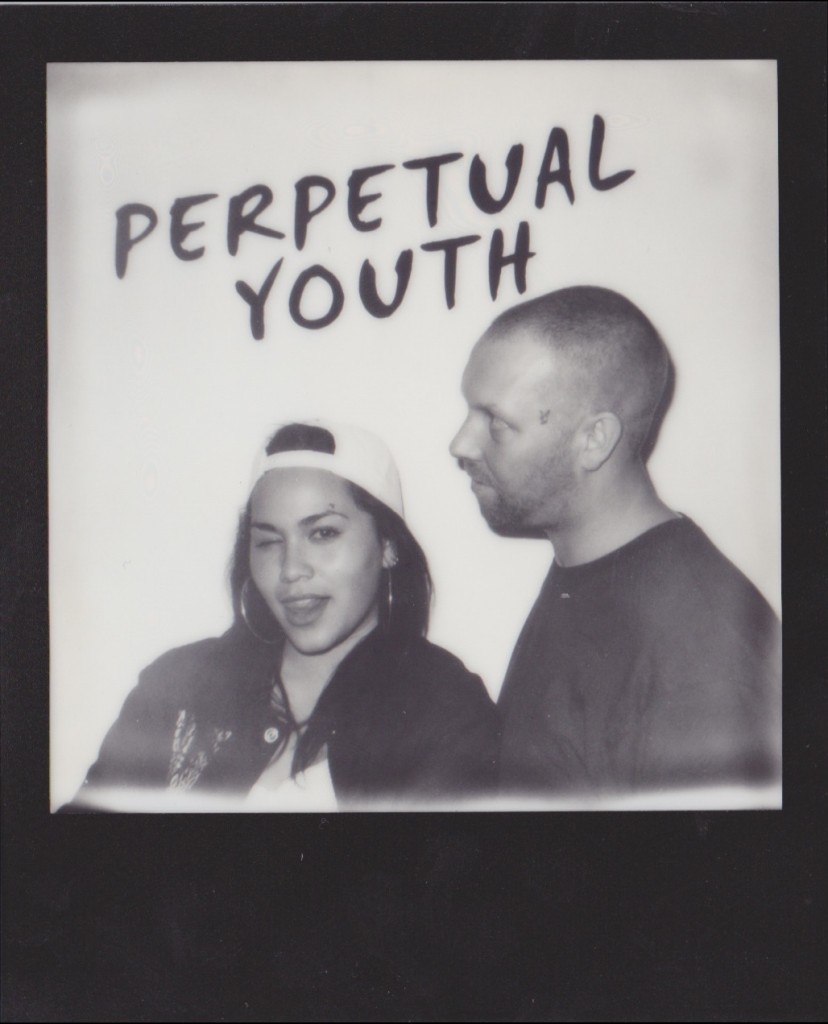 AJ x FLO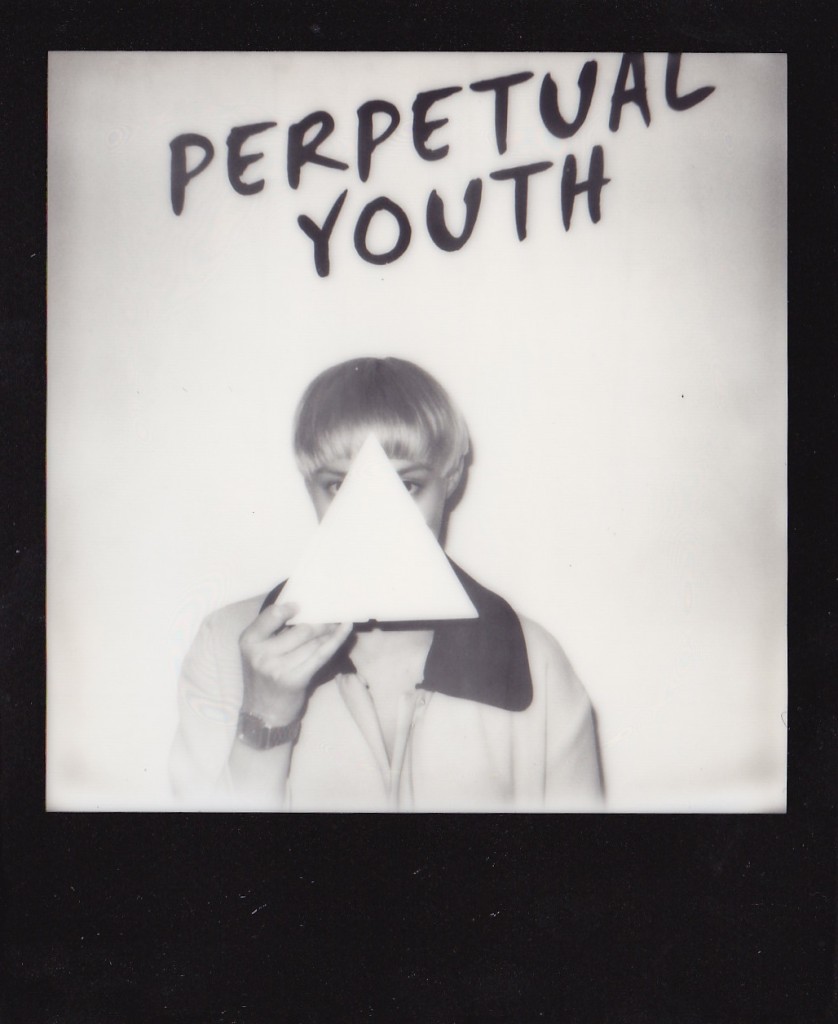 JELENA KOVAčEVIć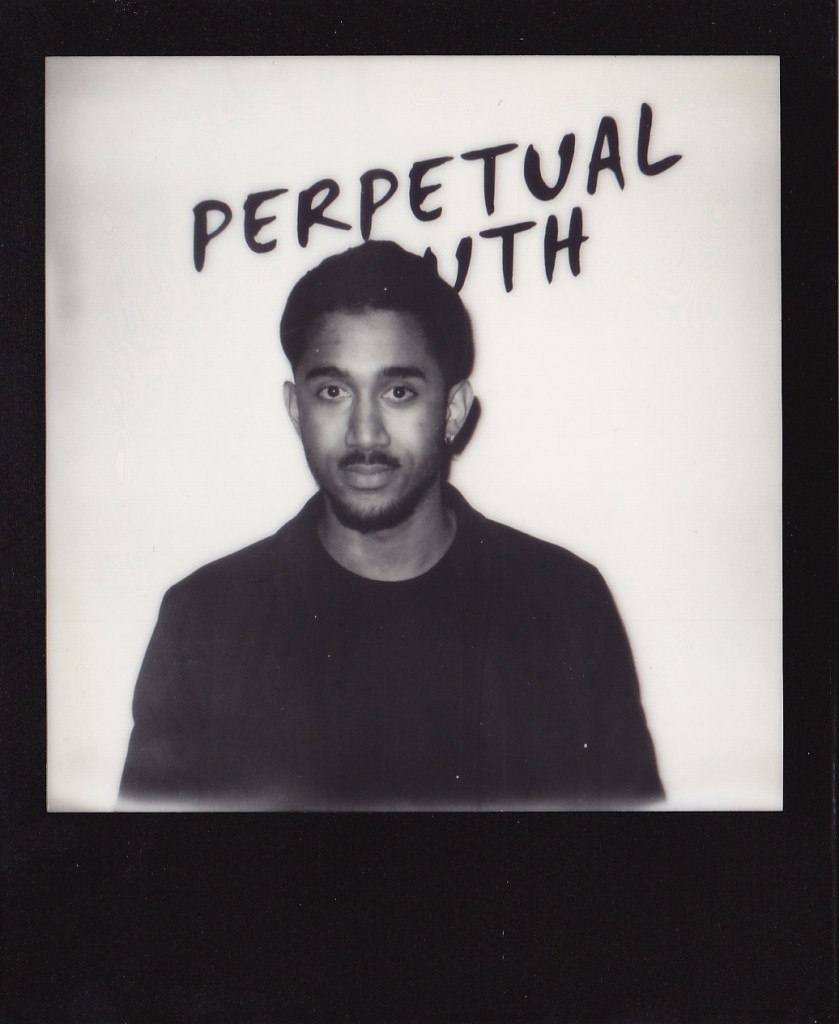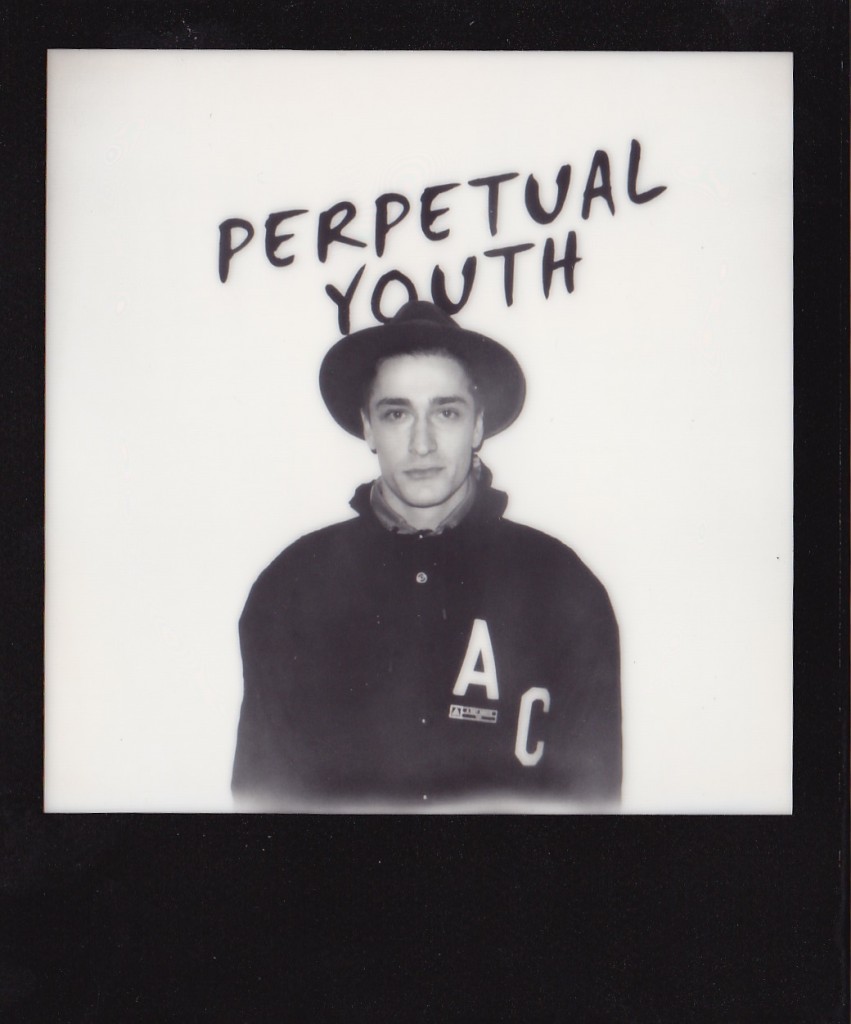 MIKHAIL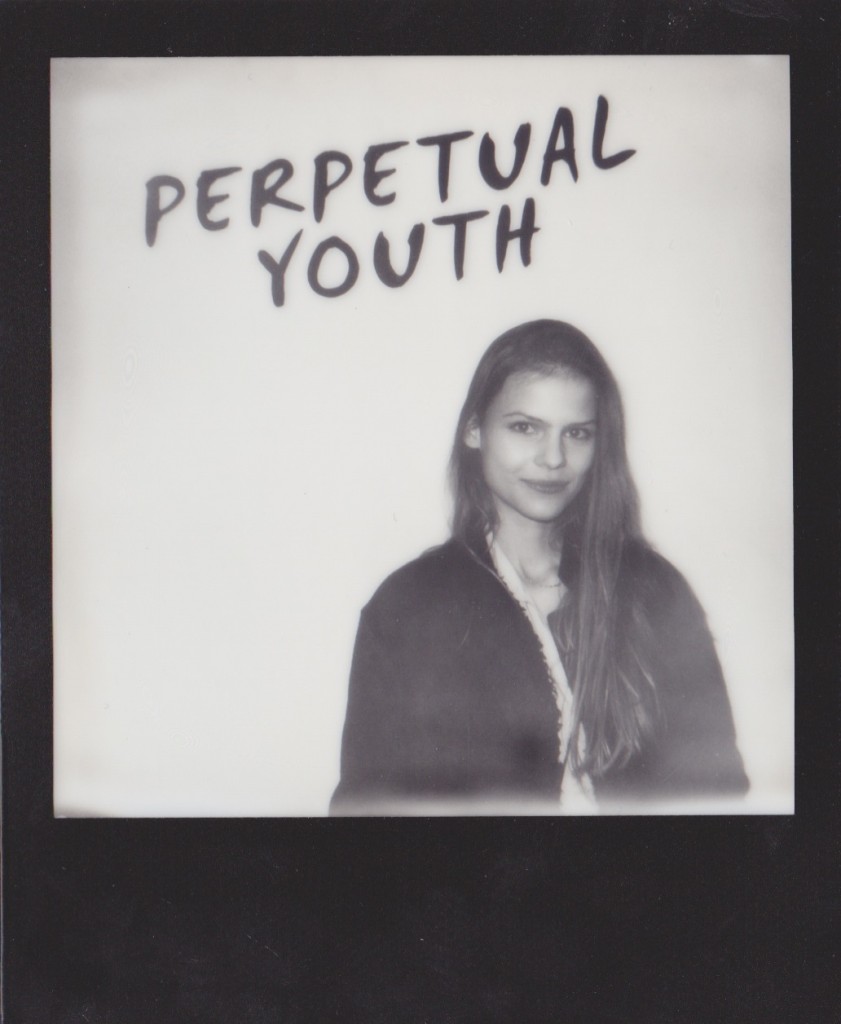 CHARLOTTE FOUBERT // ULLA (la) MODELS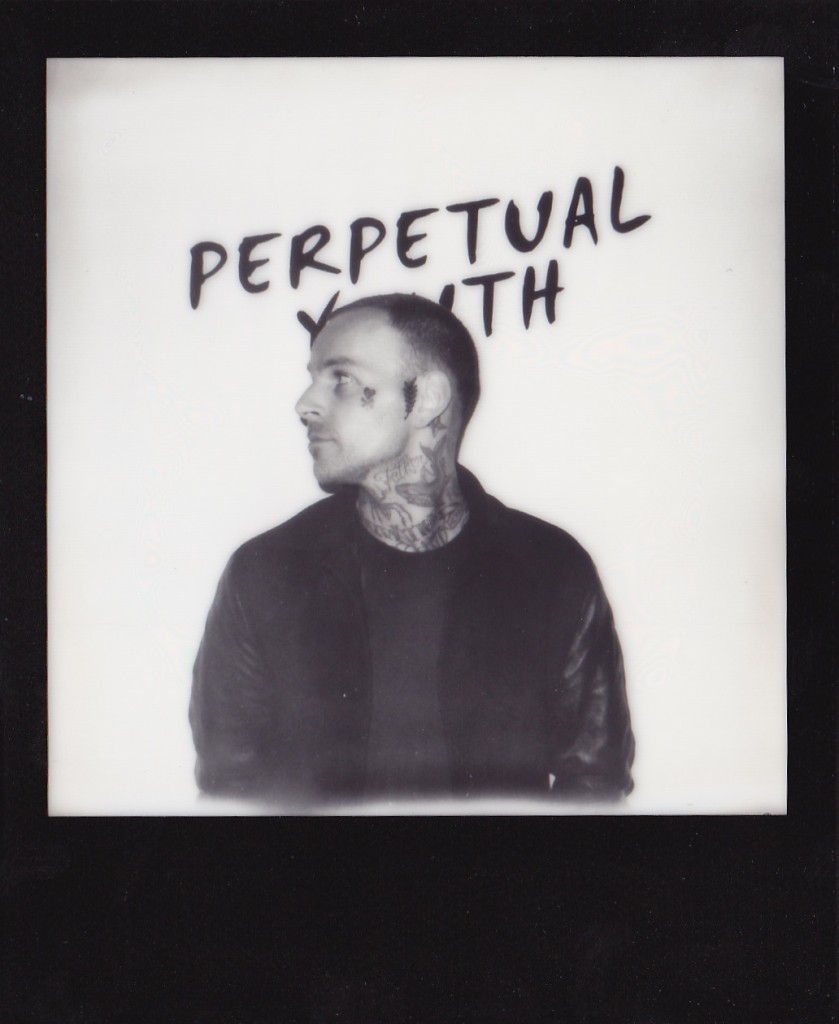 TOM LEROY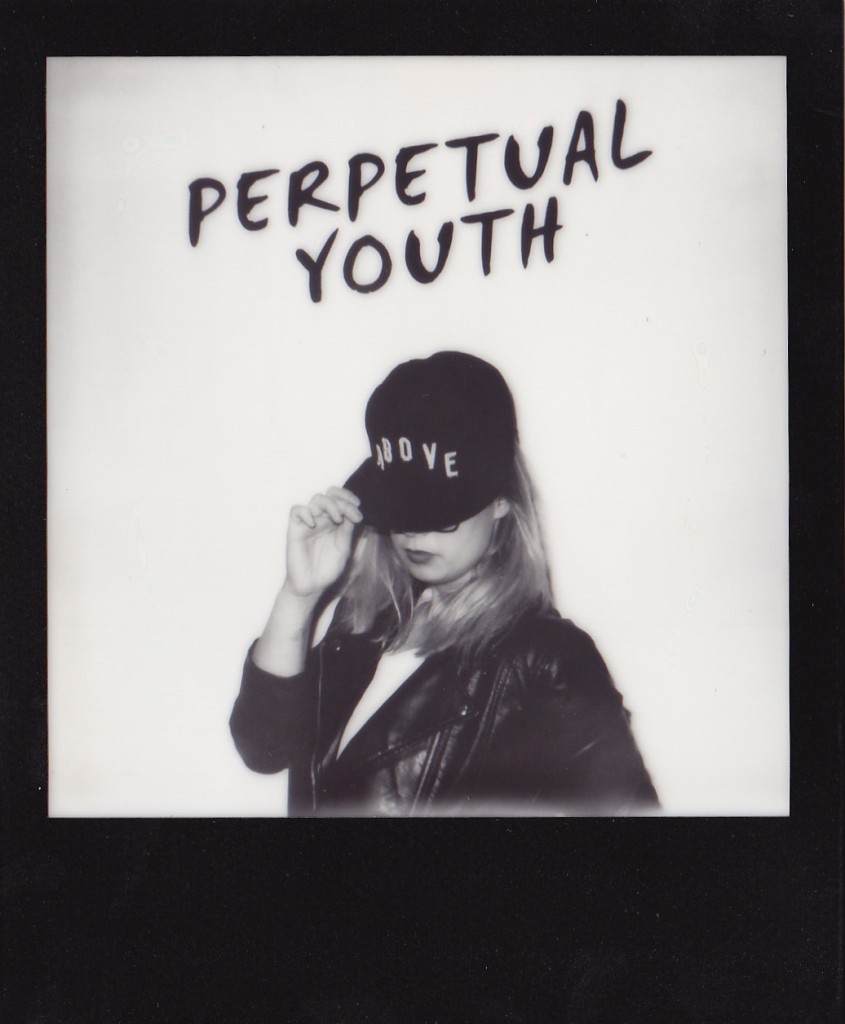 (my) JULES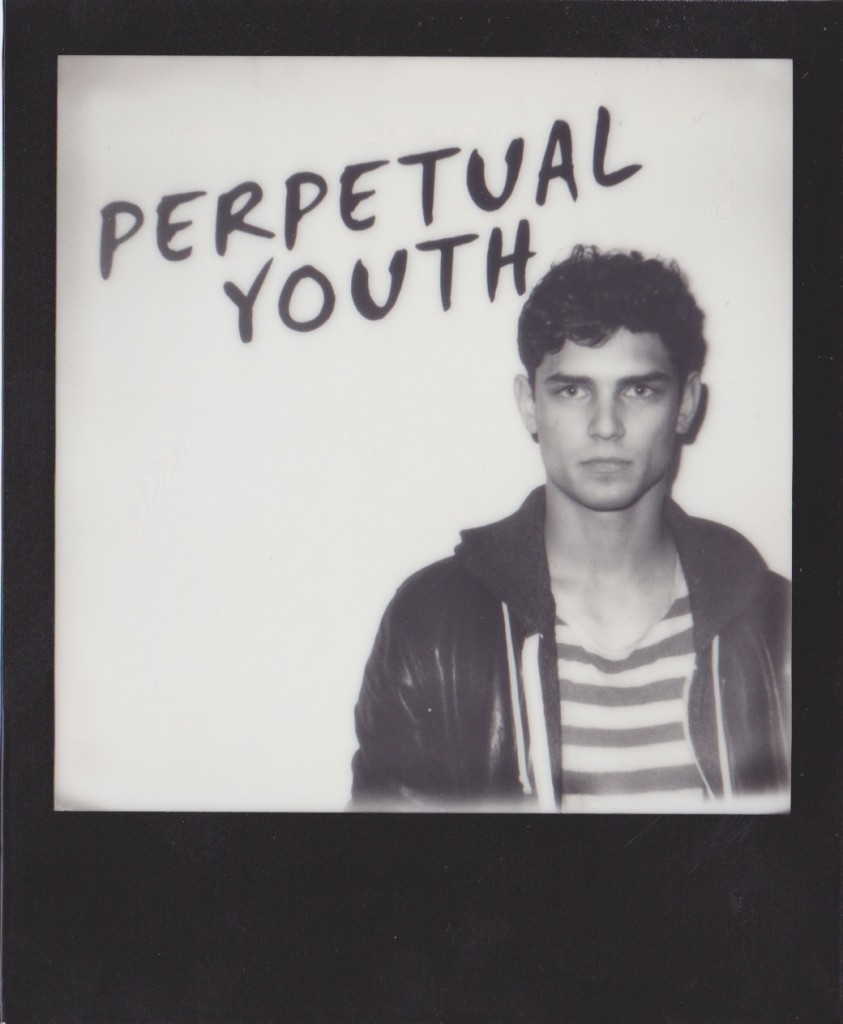 (amazing) FACE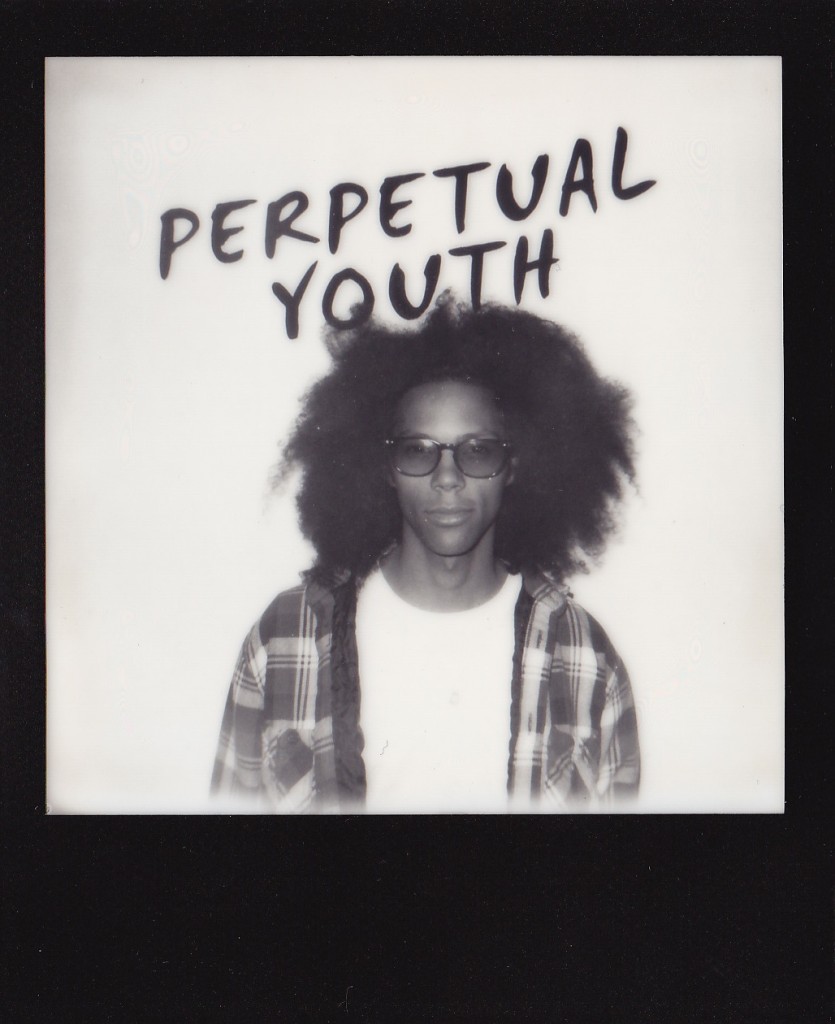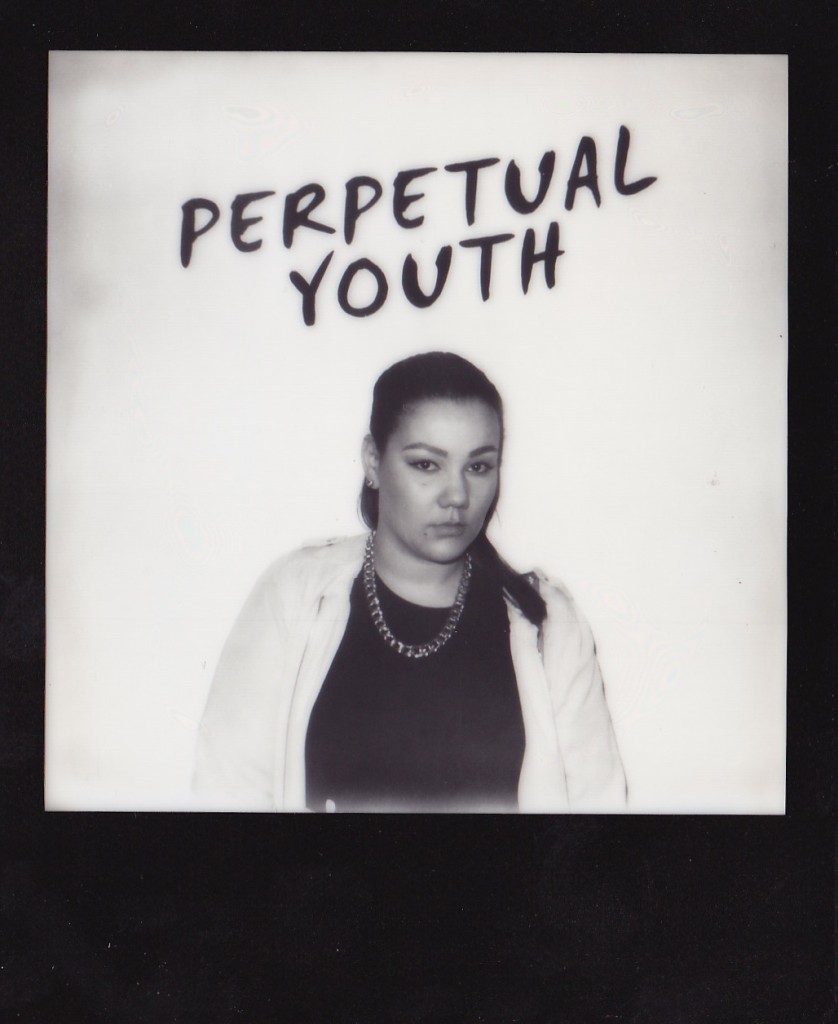 GLADYS FERRO (cious)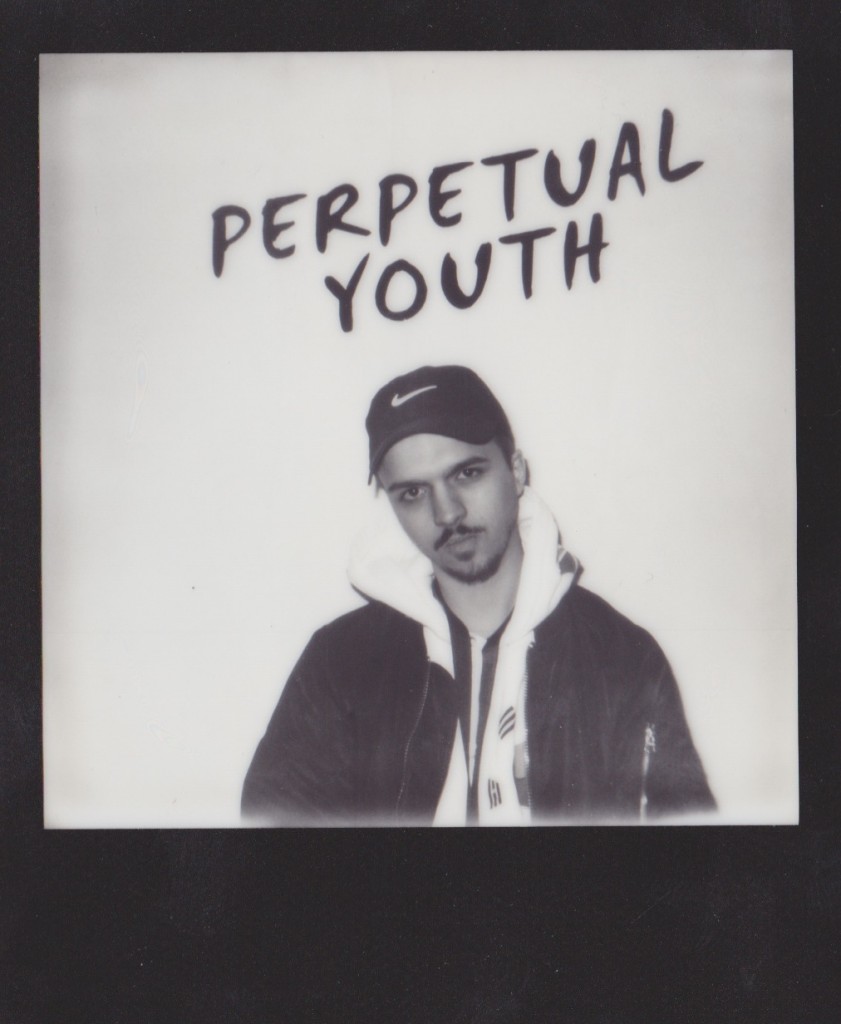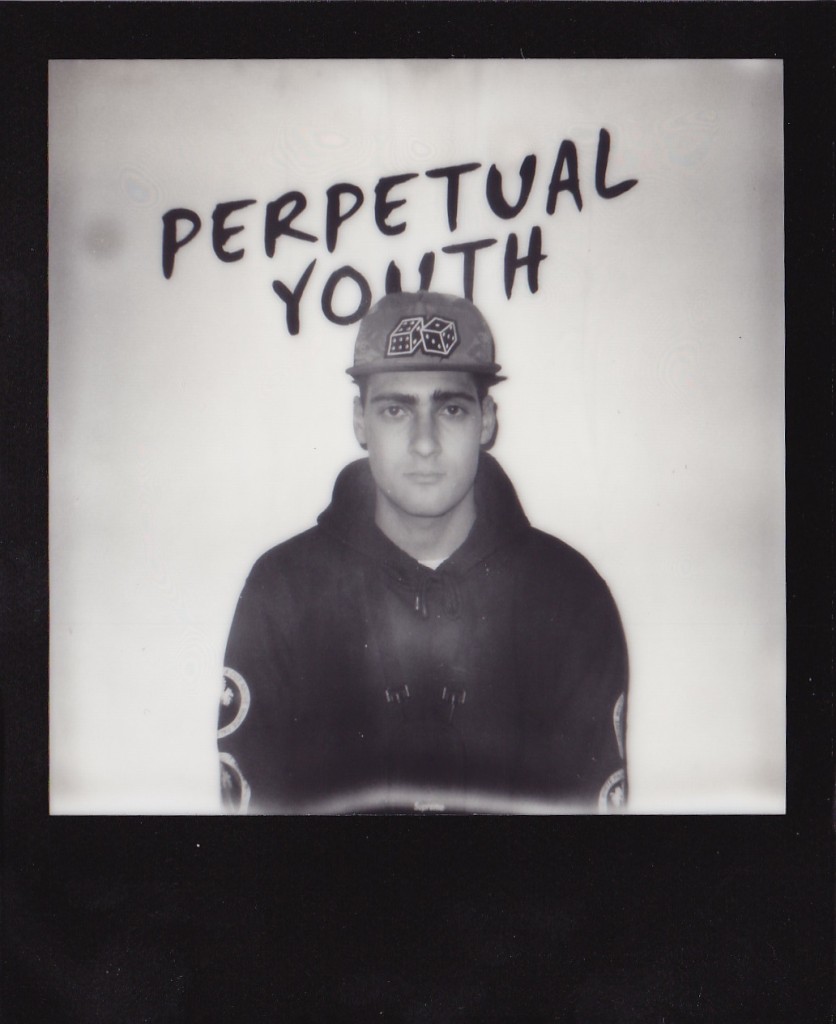 JERXXM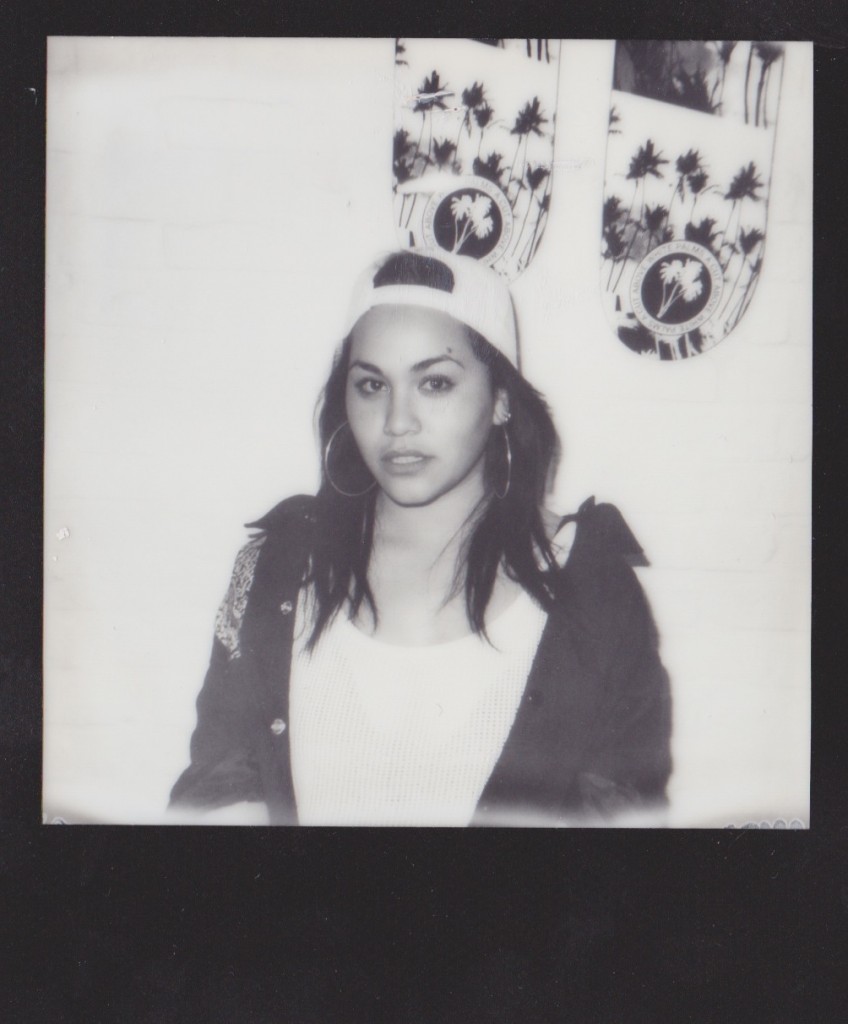 AJ OMO
Head over to the A CUT ABOVE FB Page to see the rest of the shots…
Dont forget to give ACA a visit when you are in Antwerp:
A CUT ABOVE – MINDERBROEDERSRUI 66 – 2000 ANTWERP
Online you can grab yourself some ACA gear here.
Love,
OUNI
PS:
Contact info@ouni.be if you want to book me for some Polaroid fun. xxx
(I offer my Polaroid services for exclusive music & fashion orientated events only…)