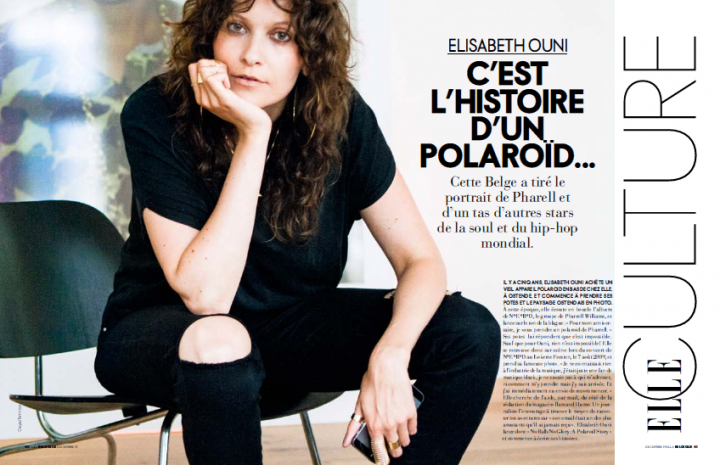 Warning: Trying to access array offset on value of type null in /customers/9/d/f/apolaroidstory.com/httpd.www/wp-content/themes/inkthemetrust/single.php on line 47
Thank you ELLE Belgique for this three page spread in your December  issue about my A POLAROID STORY. Shoutout to Elsa Fralon for the nice write-up. It has been an interesting year for A POLAROID STORY in terms of growth. I am looking forward to 2015. Much love to my day one supporters and loyal readers for joining me in this ride.
Read all about it  here.