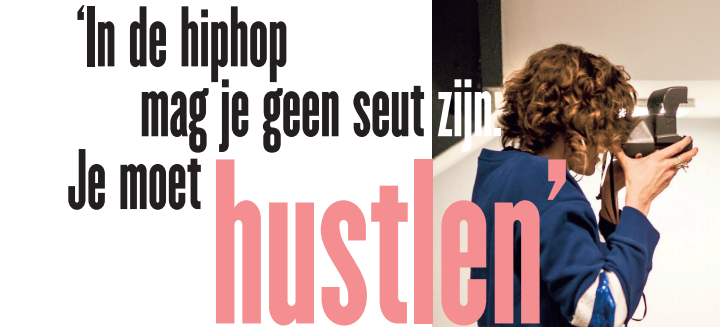 Warning: Trying to access array offset on value of type null in /customers/9/d/f/apolaroidstory.com/httpd.www/wp-content/themes/inkthemetrust/single.php on line 47
It's a wrap. My final interview for 2014 goes out to the De Morgen newspaper. DM followed me during my  A POLAROID STORY time with Joey Bada$$ last week. This is my final interview in Belgium. My focus will be on the world in 2015. International APS troopers, hold tight, I'm coming. Thanks to everyone who read, watched, shared & supported APS the last 5 years. The sky is the limit.
Read all about it  here (DUTCH).