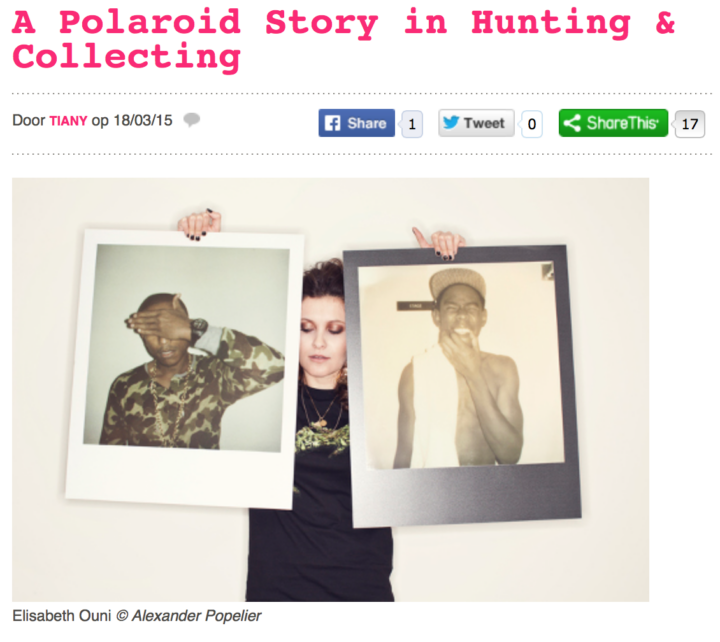 Warning: Trying to access array offset on value of type null in /customers/9/d/f/apolaroidstory.com/httpd.www/wp-content/themes/inkthemetrust/single.php on line 47
The A POLAROID STORY x HUNTING AND COLLECTING expo II got featured on Belmodo.tv. Shoutout to Laura De Beir and Tiany Kiriloff for the write-up (Dutch only) !
The expo is still running till 14 April, be sure to check it out when in Brussels…
Read all about it!