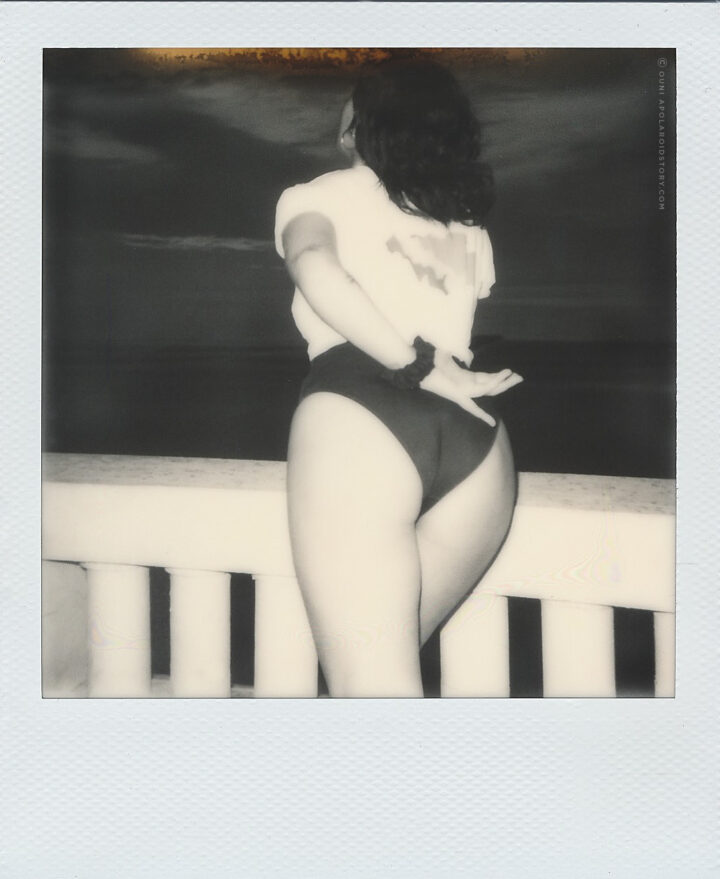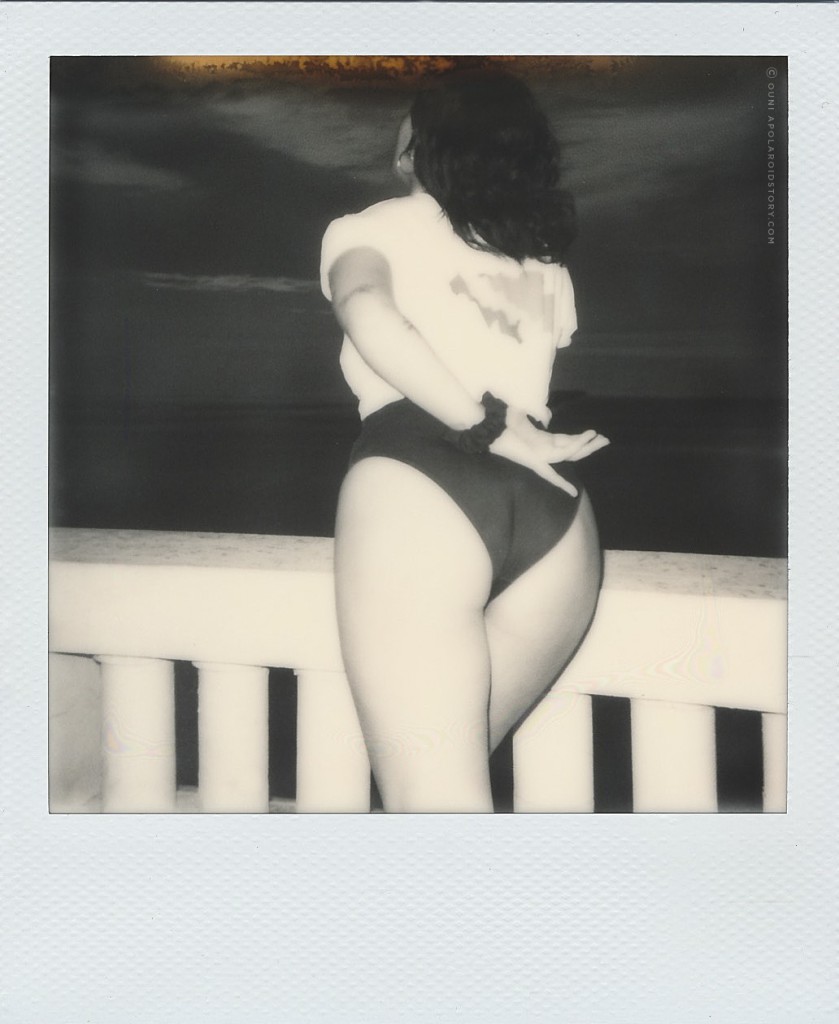 Finally activating a new category on apolaroidstory.com! Happy to introduce the LIFESTYLE category where I will share more 'fashion' inspired Polaroid imagery whether it's with a local cool face, a huge brand or a small emerging one.
All shots will be strictly Polaroid.
First up in the LIFESTYLE category: AJ OMO for WIR SOMMES BELGIË
  
"It's been a long time, she shouldn't have left you."
An-Josefien Falelavaki aka OMO is back.
Since creating a hit hype item 5 years ago at the tender age of 20 that lead to a successful  start-up career in street wear including co-creating the Belgian brand A Cut Above and consulting various other brands outside of Europe, she landed back on familiar soil and soul at age 25.
This time around An-Josefien Falelavaki questioned her homeland Belgium and its lack of pride, therefore she teamed up with a close team of  strictly Belgians from all walks of life to create a 'one-off' collection called WIR SOMMES BELGIË.
The collection was initially supposed to drop past March, but due to the unfortunate and devastating terroristic events hitting Belgium in the heart of its nation, AJ decided to postpone coming out with any items to avoid sending out mixed signals in relation to the attacks.
In her quest to getting to the core of what makes Belgium – BELGIUM – and questioning why Belgians only seem to be 'proud and out' around events like national sports, she decided to launch the collection at the kick-off from the UEFA Euro 2016 games.
All politics, believes and chaos aside, it is up to us, Belgians to value our national pride.
The #WSB collection will consist of 2 polo's, 3 shirts, 1 long-sleeve, 1 sweater, 1 hoodie & 3 caps.
There will be 6 different graphic designs in total. Price ranges will be between €20 and €80. 
The complete #WSB lookbook, collection & prices will be launched on the official website next week.
For pre-orders, sale inquiries & product info: info@we-are-belgium.be
Product Delivery kicks off in 3 weeks!
AJ is wearing the STRIKE 3 shirt.
Polaroids shot with Impossible Project B&W 600 2.0 Film at Thermae Palace, Ostend.
Thanks for reading,
(Belgian) Love,
OUNI