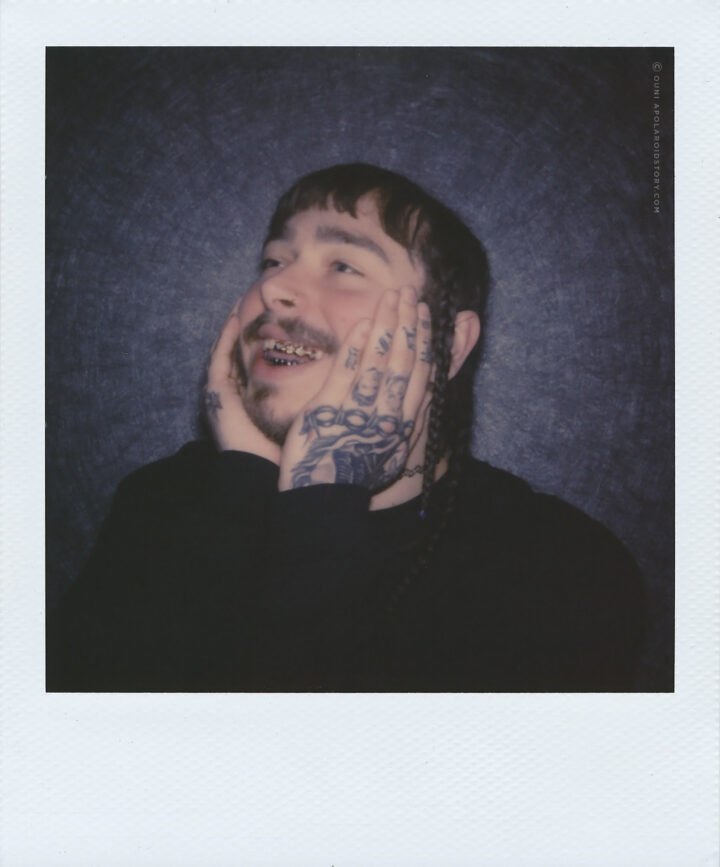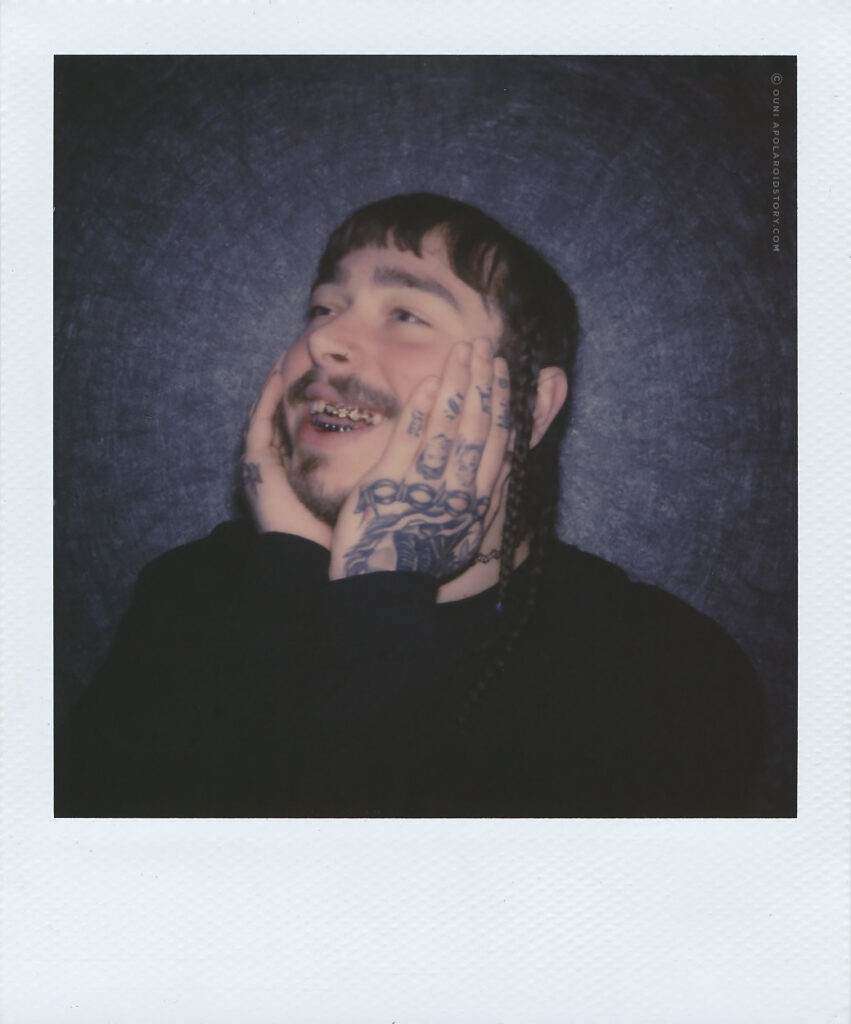 Happy to feature Austin Richard Post, better known as POST MALONE – born in New York but raised in Texas – on this little platform of mine. As usual, a small introduction for the ones who might be out of the loop.
This 21-year-old created quite the buzz for himself when he released 'White Iverson' on his Soundcloud account in February 2015 and by the time Austin released the accompanied video for the track 5 months later,  he managed to create a community so big it translated into more than one million views in less than a month. Although many pulled the 'one hit wonder' card, Austin made sure to challenge that critical stamp by releasing the melancholic 'Too Young, a track that kept the hype more than lit. In the months following, Austin signed a deal with Republic Records and released his first mixtape; 'August 26th' in the spring of 2016 and ended that same year by releasing his first debut album titled 'Stoney', which officially went gold by selling 500.000 copies in less than a few months. Since then, Austin managed to work with artists like 50 Cent, Young Thug, Kehlani and landed himself a feature on Kanye West's 'The Life Of Pablo' album for 'Fade'. On top of all that, he became friends with Justin Bieber and not only did Austin join Bieber's Purpose World Tour, he also ended up with Justin in the studio which resulted in the sultry 'Déjà Vu'.  In between all the success Post Malone also got confronted with the ugly side of the business, with critics questioning his talent and various remarks about cultural appropriation or labeling him as a white hiphop artist where Austin chooses to distance himself from labels in genre or color. Time will tell if Post Malone is a one hit wonder, but if truth is in the numbers and the power is in hit-making, then the future is looking more then bright for Austin Richard Post and there's not much more to say than: 'Congratulations'.
This is the story behind the Polaroid.
Post Malone was booked to perform at Bloody Louis, Brussels and I was invited by Universal Belgium to have a little chat with Austin right before his show. In the following APS video interview you can watch us talk about Austin's different influences, why vulnerability in music is important, his love for country music, the power of Kylie Jenner and so much more.
Exhibit:
I leave you with the Polaroids we shot that moment.
 
Thanks for catching up!
Love,
OUNI
Special thanks to Melis Bilmez, Universal Music and Penta Hotel for their contributions to this story.