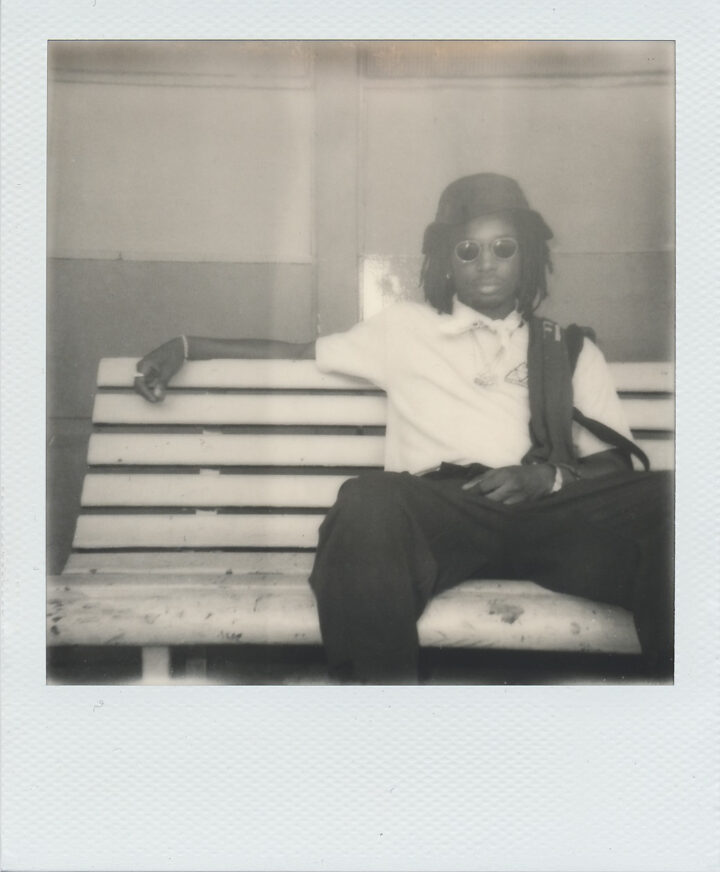 Happy to feature Jaye Adams aka Jacuzzi La Fleur but better known as JAZZ CARTIER. Not familiar with this fella hailing from Toronto? Let me be so kind to introduce you to this rising Canadian talent real quick.
Born in Toronto, Jazz Cartier moved frequently from place to place because of his stepfather's job as a diplomat. Being part of a diplomat's household, Jazz Cartier moved around to a small dozen cities spread over the USA, Barbados and Kuwait. The young artist credits all these locations because he had to adapt every single time to a new environment and got exposed to lot of  different music, all having an influence on the music he is making today.  As a teenager Jazz Cartier went to a prestigious boarding school in Connecticut and he even got accepted to an art program at Colombia College in Chicago, but opted out since he didn't want to move once again to be the new kid at yet another new school so he decided to go back to his hometown Toronto. Adams debuted his music career in 2011 with his first mixtape 'Losing Elizabeth'. When he got back in Toronto, Jazz decided to sell drugs, with the aim to support himself music wise. In 2015 he released his second mixtape 'Marauding in Paradise' with singles as 'Death or Alive' and 'New Religion'. His patience for recognition paid off as the mixtape became a long-list nominee for the Polaris Music Prize 2015. With his conscious choice to remain an independent artist, in 2016 he followed up his discography with a new project titled  'Hotel Paranoia'. This release was another success added to the list. With singles like '100 Roses' and 'Tell Me', 'Hotel Paranoia' received a Polaris nomination and won the 'Rap Recording of the Year' at Canada's prestigious Juno Awards 2017 beating out artists like Belly, Drake and Tory Lanez. After some extensive touring through Europe, Jazz Cartier recently dropped a new video called 'Tempted'  with the message that his new project titled 'FLEUREVER' is on the way. 
Exhibits shot at Les Ardentes Festival by Daniil Lavrovski.
This is the story behind the Polaroid.
I briefly met Jazz Cartier at Les Ardentes Festival last summer. Our encounter was mostly focused around the Polaroid moment and rather quick, so it was a bit hard to connect with him. He was very relaxed but in such a way that I barely was able to get a lot of emotion out of him. We took some Polaroids, shook hands and that was basically it. Fact is that Jazz Cartier is definitely part of the next generation of talent streaming out of Canada, next to other rising artists like Jimmy Prime, Belly, Daniel Ceasar and Amir Obe. Time and work will tell if Jazz Cartier will surpass the success of Canada's current heavy hitters like Tory Lanez, The Weeknd and Drake, but I'm sure FLEUREVER will tell.
I leave you with the Polaroids we took that brief moment
Polaroid Exhibits:
  
Thanks for checking in,
Love,
OUNI
Special thanks to GreenHouse Talent, Daniil Lavrovski, Melis Bilmez &  Laura Disaronno for their contributions to this feature.