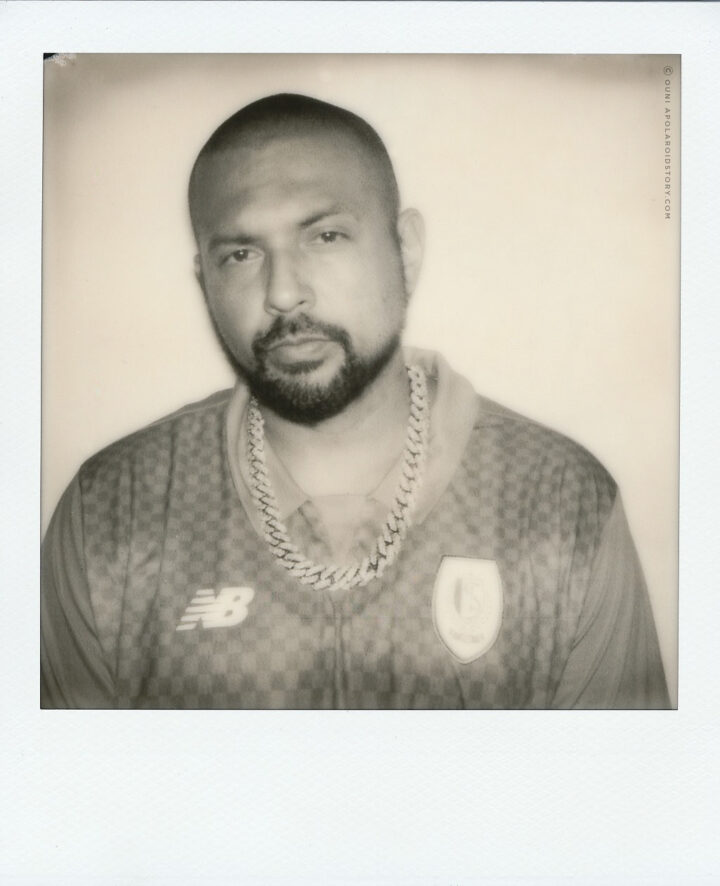 Very honoured to feature none other than the legendary Sean Paul on this modest little platform of mine.
If there is any possibility that you have no clue who Sean Paul is, then you might have been living under a rock for the past decade and a half, but for the ones who need a small reminder I'll be so kind to go over this man his accolades real quick.
Sean Paul Ryan Francis Henriques – born and raised in Jamaica – first came into the scene around 1998 with his iconic 'Infiltrate' track followed by his debut album 'Stage One' but it was his 2000 sophomore album 'Dutty Rock' and the accompanied single 'Gimme The Light' that put Sean Paul on a global spotlight. From that moment on, Sean Paul went on a winning streak that lasted for about a decade stacking up hit after hit after hit all the while introducing the world to the dancehall genre. This man is responsible for many man and woman's summer and party memories with tracks like 'Temperature', 'I'm Still In Love With You', 'Baby Boy', 'Like Glue', 'Breathe', 'We Be Burnin', 'Ever Blazin', 'Give It Up To Me'… the list goes on. His global domination came with a few dozen award nominations and a dozen wins from winning a Grammy for 'Best Reggae' album, to putting different MTV, Mobo and Soul Train awards to his name. Around 2014 Sean Paul officially left Atlantic Records and became an independent artist. Since then he enjoyed multiple global commercial hits with artists like SIA and Dua Lipa to name a few. During 2017 Sean Paul had some stellar features with some of the freshest in the game like Migos and Tory Lanez.  Sean Paul released a total of six studio albums and is allegedly working on the release of his 7th album.
This is the story behind the Polaroid.
During my annual run at the Les Ardentes Festival in Liège, Belgium I was informed that Sean Paul was open for interviews and the question came if I would be down to have a chat with him. I didn't hesitate for a second althought this was my third last minute confirmed interview of the day. I had just wrapped up Swae Lee and soon after Desiigner so I went straight to research mode on the spot and prepared as good as I could to have a decent talk with this legendary artist from Jamaica. I was granted a 10 minute conversation right after his performance so that would be in the middle of the night. It's always challenging to do an interview right after an artist has done a performance, most of them are understandably tired and some of them want to leave the festival site asap to go the hotel, an afterparty or an airport. The label representative already told me that he cancelled all other interview approvals and only made time to talk with yours truly. #pressure
The following video document showcases a glimpse of Sean Paul his passage at Les Ardentes Festival and the short but very blunt and honest conversation I had with him.
Exhibit:
I leave you with the 3 Polaroids we took that moment.
Exhibits:
Thanks for catching up,
Love,
OUNI
Special thanks to Jeremy D'Haemers, Davy DenDuyver, Daniil Lavrovski and Universal Belgium for their contributions to this story.