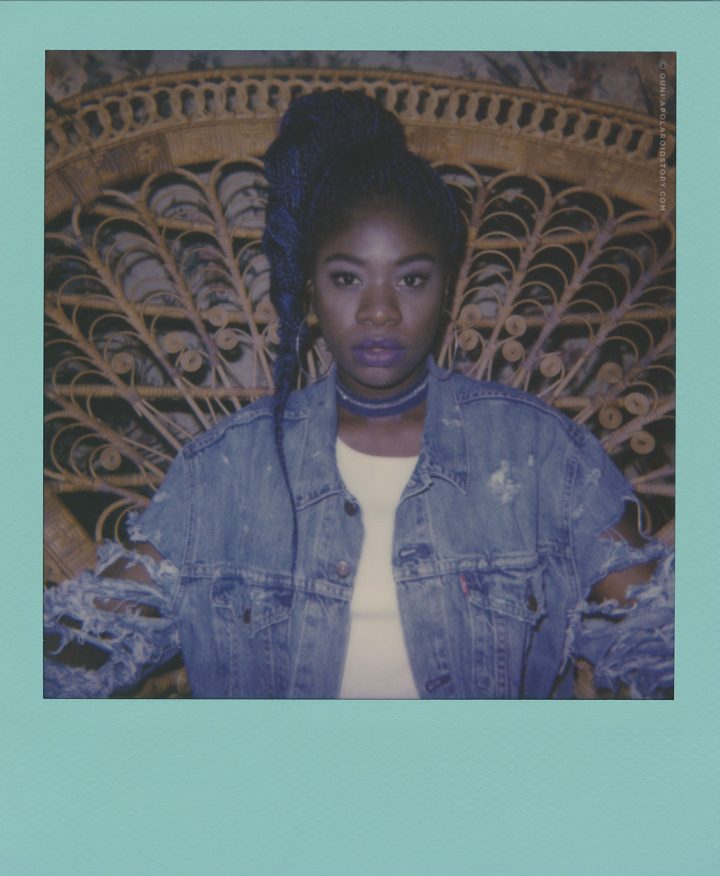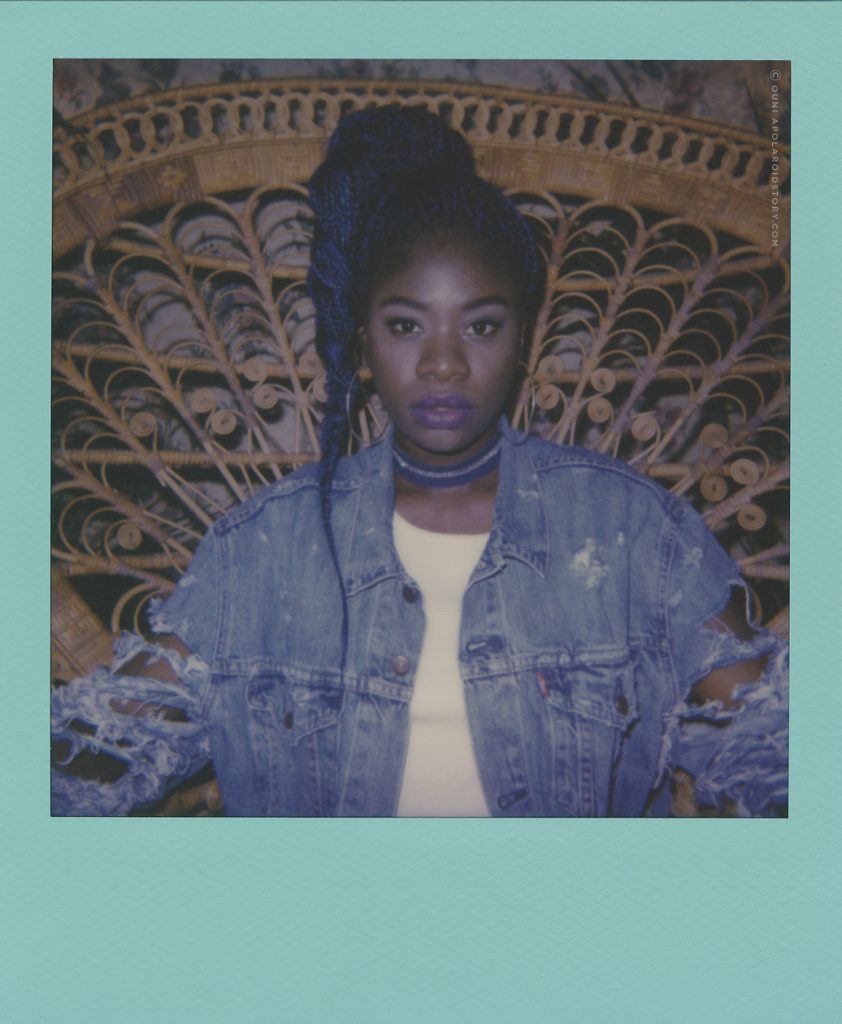 Meet COELY! Still not familiar with this Belgian/Congolese artist? Find out everything about her here!
This is the story behind the Polaroid!
After directing a video for Coely's 'Celebrate' track I was fortunate to direct another video for her, this time for Coely's most funky track off her 'Different Waters' album, titled 'No Way'. Where my focus for 'Celebrate' was on displaying honest emotion, family values and spotlighting Coely her Congolese heritage and family, my focus for 'No Way' was pure and utter fun. I hijacked a fully booked hotel with a crew of 17. Ultimate goal? Capture a bunch of girls taking over a hotel room, doing everything but thinking about boys. The video is set in Hotel Le Berger in Brussels (a former rendez-vous hotel) and took place over 4 rooms and one hallway.  This was the first time I also produced a video from A to Z so this was a challenge for sure.
The following video gives you a little glimpse of the behind the scenes moments we captured that day. I hope you enjoy the video and don't forget to check out the finished product here!
Exhibit:
I leave you with the Polaroids I managed to capture in between scenes.
Exhibits:

Thanks for tuning in!
LOVE,
OUNI