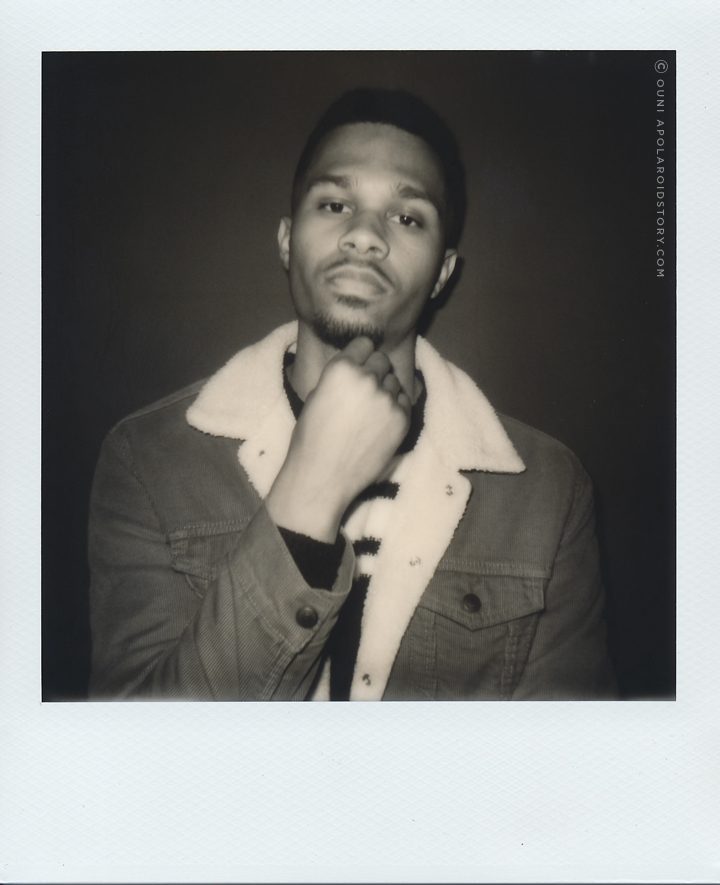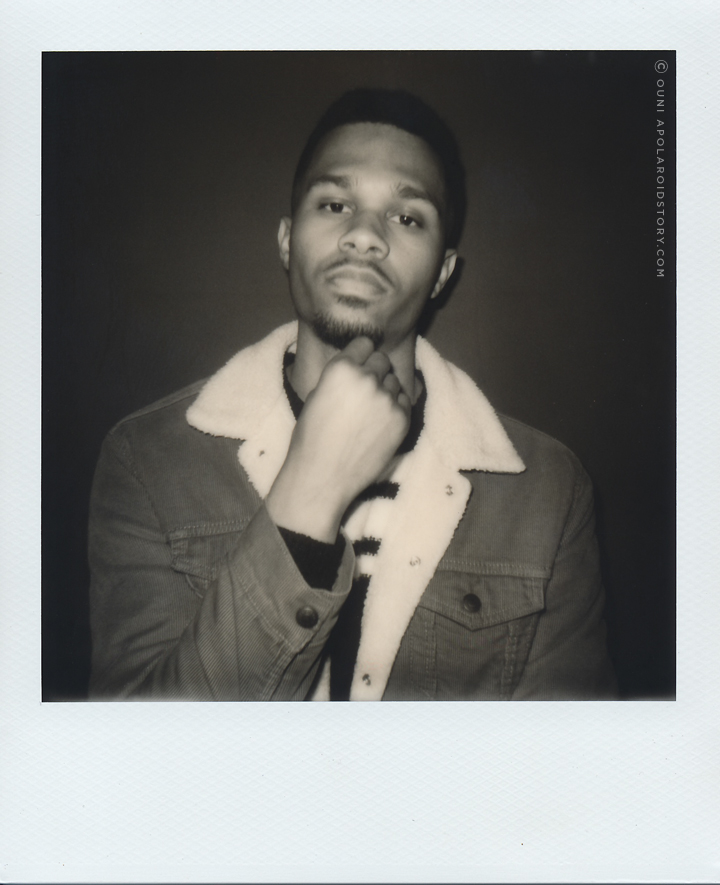 Happy to introduce you to our very first edition of our APSLocal series exclusively shot at Nice Recordings Studios located in Diamond City better known as Antwerp, Belgium. In this separate segment of our #APSLocal series we'll highlight local Belgian talent that have established a solid musical repertoire. 
First up? Antwerp native TheColorGrey who has been pretty active for the past three years, dropped 3 EPs and a locally warm received debut album titled 'Rebelation'. Not familiar with this young fella from Antwerp? Let us be so kind to introduce you real quick. 
TheColorGrey was born Will Michiels to a Belgian father and a Congolese mother into a musical family. It was his brother that got him into music by giving him a tiny keyboard at the age of four. His nephew Woodie Smalls is also a local talent with a solid Belgian fanbase with stand out tracks like 'Tokyo Drift' (which made it to the soundtrack of the game NBA 2K17 btw).
Grey first turned heads when he dropped his first EP 'Do The Right Thing' which he produced entirely by himself. We got a first look at him in his very first video 'Sins' and that's where his journey really began. Another stand out track titled 'Silence Speaks' showcased a glimpse of the lyrical storytelling skills Grey has under his belt. Since then Grey embarked on a stubborn grind but really turned heads with his first local breakthrough single, the feel good track 'Need To Know'. Soon after that he released his debut 'Rebelation'  and embarked on a Rebelation Summer tour with sold-out venues and the opening of a packed 'Dance Hall' stage at Pukkelpop festival. A heavy tour schedule did not keep him from creating even more music. He followed up his debut album with not one but two new EP's: 'In Between Phases' released in November 2017 and 'For What It's worth' released in April 2018.  TheColorGrey is still developing his sound as his latest project shows more versatility both in melody and production. One thing is for sure, Will Michiels is focused and determined, two mindsets that are very necessary in a Belgian musical landscape where the mix of soul hiphop and r'n'b is still underrated, undervalued and underdeveloped.  
You can catch our conversation where we discuss TheColorGrey his humble beginnings in music, his take on songwriting and his development as a live performer, a solid run-through of his musical catalogue so far, challenges for Belgian artists who find themselves in the urban realm and Belgian artists that inspire him.
Exhibit:
Want to listen to this full interview on-the-go?  Download the Anchor app and favorite 'A Polaroid Story' or click here.  
I leave you with the Polaroids we took that Sunday evening.
 

 
Thanks for catching up.
Love
OUNI
Special thanks to Pamela Evbuomwan, Jeremy D'Hamers and Nice Recording Studio for their contributions to this story.