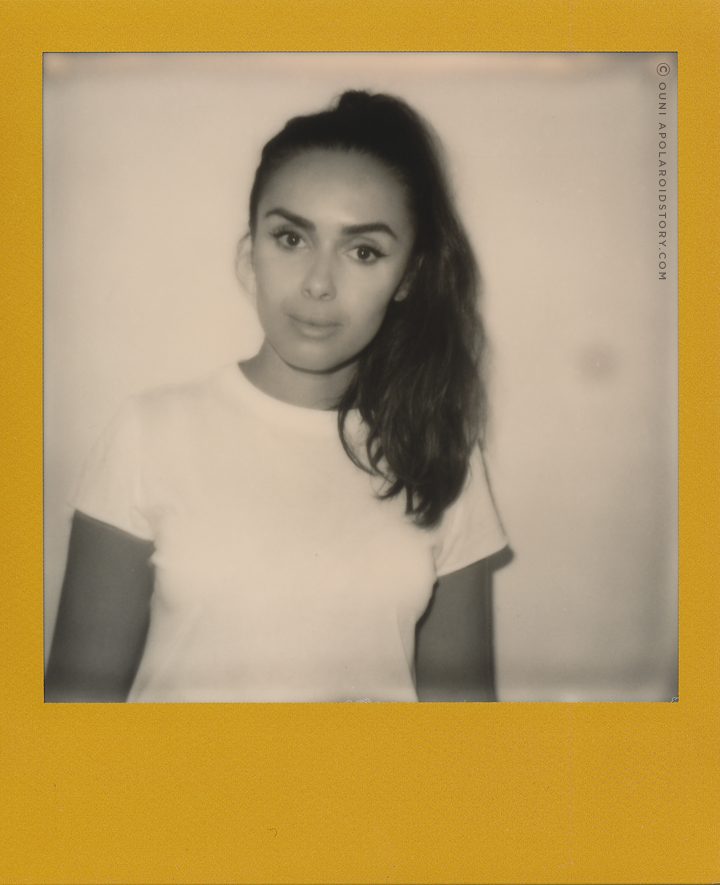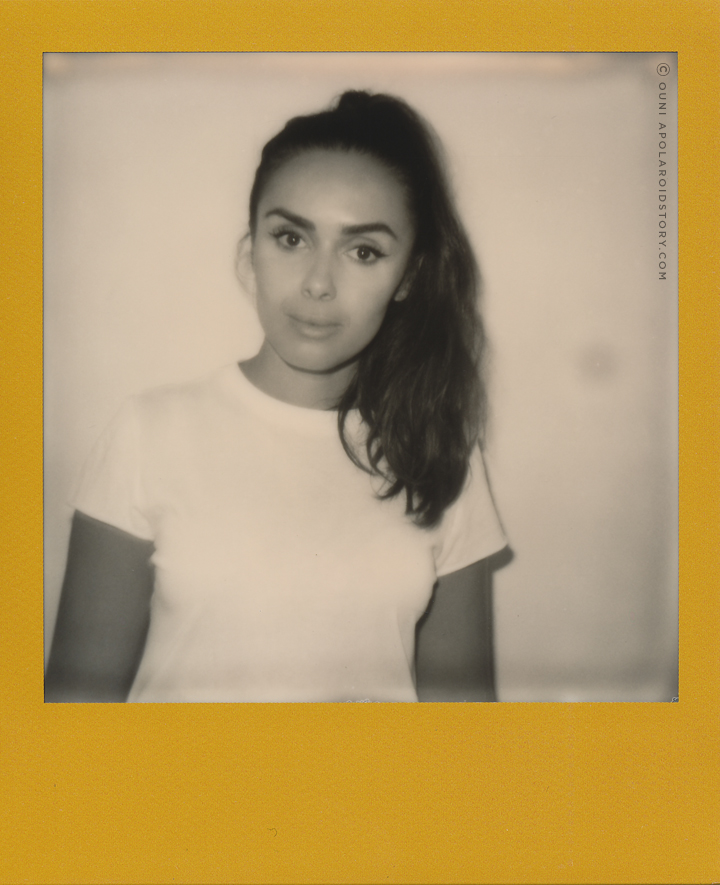 Introducing: the beautiful Sahera better known as DJ LADY S. Not familiar with this desert rose from Diamond City who has a 15 year long grind to her name as one of Belgium's first female DJ's and who recently moved to the Big Apple? Let me be so kind to introduce you real quick! 
Hailing from Belgium, born in Antwerp with Arabic (Moroccan) roots, this girl DJ is one of Belgium's finest! From music festival stages to Belgium's top 40-radio station MNM, Lady S has made her mark on the European music scene. Lady S speaks 5 languages, so no wonder  she is a hot commodity around the world. DJ Lady S (real name Sahera) is more than just a music provider and party-maker, she channels different people to her style of entertainment, which she calls 'The Lady S Experience', an experience not only set by her technique behind the turntables but formed by her connection and interactions with the crowd. Although her musical roots are based in hip-hop,  she grew up with a love for all genres, which is clear in her selection behind the turntables. Her style is found in the ability to play urban, up-tempo, house, trap and moombahton music, all sassed up with a touch of hip-hop.
In 2014 Notorious B.I.G.'s former DJ, DJ Enuff welcomed Lady S to the world's most elite and talented DJ crew, The Heavy Hitters. However, Sahera has been getting that Arab Money too. Lady S' success in the Middle- East is due to more than just her Arabian heritage and looks, her international stardom was settled when she became affiliated with Dubai's UGP team as one of the first female Arabic DJs. From Japan, to Thailand, Russia and India, Lady S trots the globe but she loves coming home to Belgium and Europe.  Whether it is playing at Tomorrowland, the world's largest and most renown electronic music festival or tearing up the airwaves from Belgium to New York City, or snatching an Ibiza residency at Club Hï, Lady S is making her mark while happily wanderlusting, hoping you'll remember both the party memories as well as her!
2017 marked Lady S's 15th year in the business and while she is proud of this milestone, she also embraces her motivation for growth in a rapidly-evolving cultural landscape and is planning to release her very own music productions collaborating with local and international artists. You can listen to Lady S every Thursday on Belgium's MNM radio in Urbanice from 9 pm to midnight and MNM Party, Fridays from 10 pm to 11 pm. When in New York, she can be heard mixing on Sirius XM.
As mentioned before I recently launched the #APSLocal lo-fi interview series where I will highlight Belgian artists worth your attention in the cosy setting of a recording studio but from time to time I will also invite industry connoisseurs, young upcoming talent, DJ's and producers to share their behind-the-scenes industry experiences and personal views on the Belgian and international music scene.
I invited Sahera in my humble office cave to have a conversation about starting out as a girl DJ's in the 2000's in a country like Belgium, building an international career, the evolution from vinyl to serato to USB, the pro's and contra's of being a  DJ, handeling DJ requests, landing a club residency in Ibiza, navigating as a girl in a male dominated industry,  tracks she avoids to play, advice for aspiring female DJ's, favorite Belgian urban artists and last but not least her big move to New York. I hope you enjoy!  (Don't forget to hit that subscribe button while you are there!) 
Exhibit:
I leave you with the Polaroids we took that afternoon!
Exhibit:
 
Thanks for catching up!
Love,
OUNI
Special thanks to Jeremy D'Hamers for the contribution to this story.